The National Green Tribunal in India on September 30, 2020 delivered a judgment ordering demolition and payment of cost of Indian Rupee (INR) 2.5 million for damage to environment of illegally built edible oil storage facility and associated pipeline by two companies who are subsidiaries of the global palm oil giant, Adani WIlmar, on the coast of Chennai, in the southern state of Tamil Nadu. These subsidiary companies are mainly in the business of importing palm oil from Malaysia.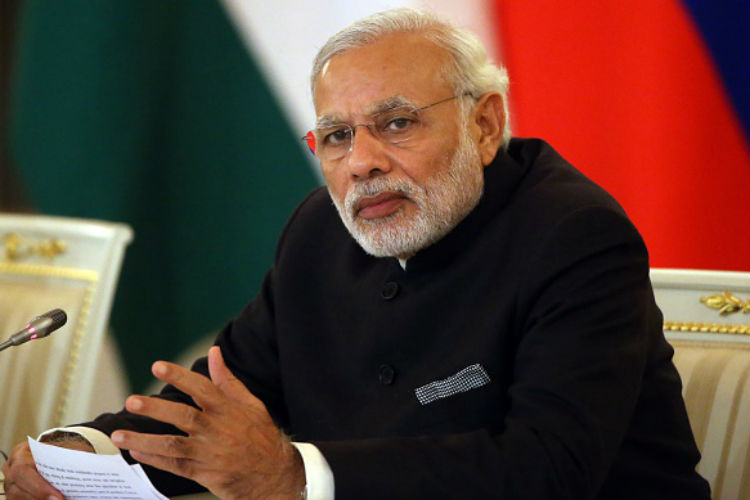 In the case, Ritwick and Meera Gopal of the Legal Initiative for Forest and Environment (LIFE) represented a local fisher folk group challenging a post facto clearance granted under the coastal protection law, i.e., the Coastal Regulation Zone, 2011.
Gopal said: "This law does not permit grant of post facto permits. The entire unit was already installed by the time permits were granted. Further, the provisions of the zoning law being highly site specific, had a specific stipulation that storage facilities within the Zone II must be located within the port premises. However, these units were located around 5-7 km from the nearest port, Chennai Port. This site was earlier used as a fish landing site by the local small scale fisherfolk.
"The documents which were brought on record by the Government had revealed a very disturbing story. This was a case where the Environment Ministry went out of its way to ensure that the violator received clearance for a project which was patently illegal. One of the projects had actually been recommended for grant of the CRZ permit back in 2017 on the basis of a "written apology" by the violator.
"However, the recommending body had noted that there was no provision which permitted such a post facto permit. This recommendation was kept on hold for almost a year and half, during which time the Central Government introduced a one-time regularisation policy allowing for post facto permissions. Subsequently, the Central Government sent reminders to the violator for availing the permit under the new regularisation policy and that was how the post facto clearance was granted."
However, the NGT has quashed the post facto permits holding that: "Coastal Regulation Zone Notification restricts certain activities within the CRZ Zone and if such activities are to be done within the port area or in the notified port then, it can be done in those areas alone and not beyond that area."
Noting that the Notification as it stood was drafted very carefully, and that: "if it is liberally construed and it was allowed to provide beyond that area without any restriction then, it is likely to be misused by the authorities and such facilities will be permitted in such zone indiscriminately throughout the foreshore area of the Coastal Zone which will have a great adverse impact on coastal environment and also it will affect the interest of the traditional fishermen community as such."
Significantly, the Tribunal has held that: "It is true that while balancing development and environment, the principle of 'Sustainable Development' has to be considered but at the same time when these two things are weighed and if it is found that providing liberal interpretation to promote development will result in disaster to the environment or affect the very purpose of the enactment for which it has been enacted then, such interpretation should be avoided."