TotalEnergies says it has successfully reduced gas flaring in its operations in Nigeria by 75 per cent in the last 10 years.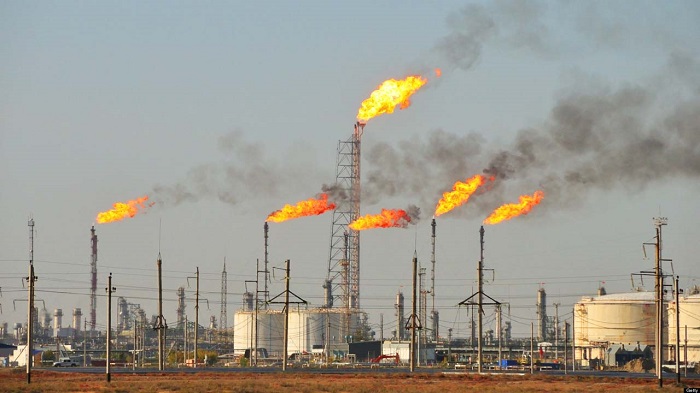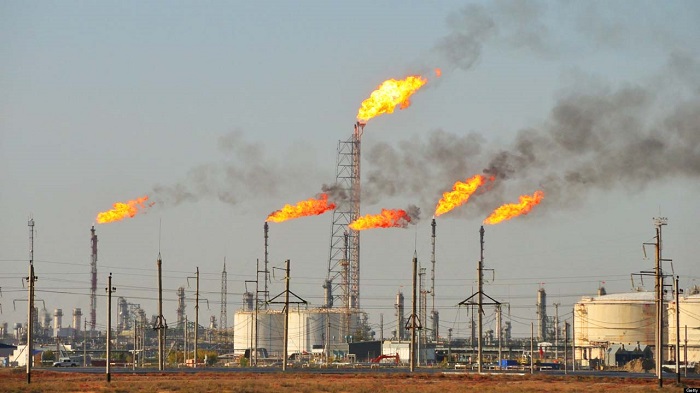 Mr Victor Bandele, Deputy Managing Director, Deep Water, TotalEnergies, said this on Thursday, August 19, 2021 during an online news conference.
Bandele said TotalEnergies had been in the forefront of global transition to cleaner sources of energy and was committed to combating climate change.
He said that, in Nigeria, the company reduced its flare volume from 3 Million Standard Cubic Meters Per Day (MSCM/D) in 2010 to 0.79 MSCM/D in 2020.
According to him, further reduction of flaring is a priority in line with the group's objective, which saw the company transformed from Total into TotalEnergies on May 28.
Bandele also announced the change of the company's name in Nigeria from Total Exploration and Production Nigeria Ltd. to TotalEnergies Exploration Production Nigeria Ltd.
He said the new name was approved by the company's Nigerian shareholders on July 6, in line with the company's vision of becoming a world class player in global energy transition.
Bandele said TotalEnergies would continue to invest in oil, natural gas, electricity, hydrogen, biomass, wind and solar.
"We want to reduce green house gas emissions because we believe in it and not just because it is in vogue. We want to make good impact on our environment.
"We are desperate to stop routine flaring by 2030 and have been strategic towards this in the execution of our projects," he said.
Bandele said TotalEnergies, through its Joint Venture with the Nigerian National Petroleum Corporation, earned $1.4 million through the sales of Carbon Credit on the United Kingdom market in 2020.
He said apart from deployment of modern technologies in its operations, the company had also embarked on solarisation of its offices, retail outlets and project sites to reduce carbon emissions.
Bandele said the company had invested over $10 billion in Nigeria in the last few years and was currently a key player in the upstream, midstream and downstream sectors of the oil and gas value chain.
He said Nigeria was vital to TotalEnergies' operations with the country accounting for over 10 per cent of its energy production globally in terms of exploration and production.
Also, Mr Abiodun Afolabi, Executive Director, Corporate Affairs and Services, TotalEnergies Exploration Production Nigeria Ltd., commended the Federal Government for signing the Petroleum Industry Act.
Afolabi expressed optimism that the Act, when operational, would provide clear fiscal guidelines and regulations that would spur investments in the oil and gas industry.
He also said TotalEnergies would continue operations in Nigeria for the foreseeable future and would not divest like some other multinationals.
By Solomon Asowata