An EU regulation that phases out the sale of flavoured "roll your own'' tobacco is valid, the Top EU Court said on Wednesday, January 30, 2019.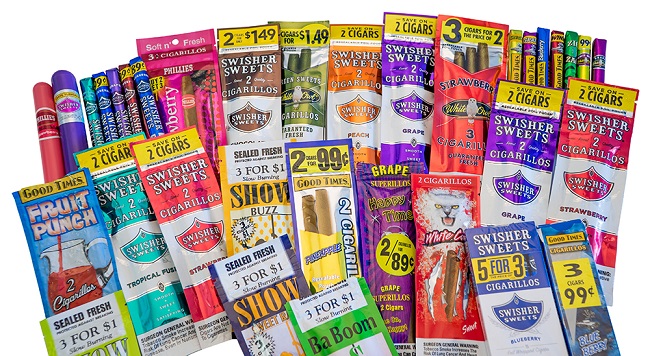 The decision concerns a German firm, Planta Tabak, that filed a lawsuit protesting a 2014 EU prohibition on the sale of certain flavoured tobacco products.
The ban was justified on the grounds that the flavour masks the tobacco taste and encourages consumption, thereby posing a health threat.
The EU gave member states two years to implement the rule, and it took effect in Germany in 2016.
But it also granted extra time to manufacturers of products with a market share greater than 3 per cent until 2020, so they would have time to sell off their stock.
After this rule took effect in Germany in 2016, Planta Tabak sued on the grounds that this phase-out structure was discriminatory.
Berlin's administrative court ultimately referred the case to the European Court of Justice (ECJ).
The Luxembourg judges rejected the firm's claim, arguing that the phase-out period granted to member states to implement the regulation was enough for producers.
By allowing member states to determine whether a tobacco product reaches 3 per cent of market share, the ECJ said, the regulation granted enough legal certainty to manufacturers and therefore did not discriminate.
Moreover, the broader health objectives specifically, discouraging tobacco consumption by young people justified the regulation's "restriction on the freedom of goods,'' the Luxembourg judges wrote.
"Some flavourings are particularly attractive to young people and facilitate initiation of tobacco consumption,'' they argued. The case now reverts to Berlin's administrative court.