The Kingdom of Tonga in the Pacific Ocean may be small in population, but it is kicking big goals in public health. The World Health Organisation (WHO) has validated that the country has eliminated lymphatic filariasis – also known as elephantiasis – as a public health problem.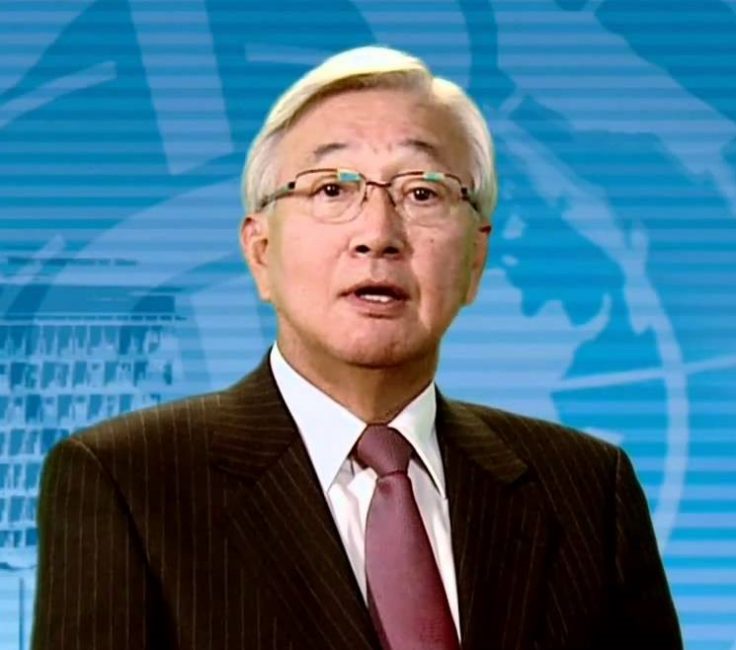 Lymphatic filariasis is a mosquito-borne disease that damages the lymphatic system, leading to severe disfigurement, pain and disability. For people affected by this disease, the impacts of disfigurement and the associated stigma are profound: people often lose their livelihoods, and suffer from psychological impacts such as depression and anxiety.
"Lymphatic filariasis is a dreadful disease – it causes terrible pain and suffering for those who are affected," said Dr Shin Young-soo, WHO Regional Director for the Western Pacific.
"The World Health Organisation sincerely congratulates the Kingdom of Tonga for eliminating this disease as a public health problem. From today, the children of Tonga can grow up knowing that they are safe from this very nasty disease – what a wonderful achievement for the health of your people," Dr Shin said.
This achievement in Tonga comes after decades of dedicated efforts to stop transmission of this disease, known in the local language as "kulokula fua".
Tonga joins seven other countries in WHO's Western Pacific Region that have been validated as having achieved elimination of lymphatic filariasis as a public health problem since WHO launched the Global Programme to Eliminate Lymphatic Filariasis in 2000: Cambodia, China, Cook Islands, Niue, the Marshall Islands, the Republic of Korea and Vanuatu.
Lymphatic filariasis is classified by WHO as a neglected tropical disease (NTD). This means it is one of a diverse group of communicable diseases that thrive mainly among the poorest populations in tropical and subtropical areas. NTDs cause serious illness and in some cases death – but they are preventable. Through a series of public health strategies including preventive treatment of communities, intensive case management, vector control, control of animal diseases that can spread to humans, and provision of safe water, sanitation and hygiene, many NTDs can be controlled – and eventually eliminated.
The fight against lymphatic filariasis in the 17 countries and areas where it remains endemic in the Western Pacific Region is an important priority for WHO's work in this Region.
The disease has a long history in Tonga: the common occurrence of swelling of the leg, arm and scrotum among people in Tonga was observed in the 1770s by Captain Cook. In the 1950s, the prevalence rate of this disfiguring and debilitating disease was close to 50%. Mass drug administration in the 1970s and 1980s reduced the prevalence significantly, but a series of further efforts were required over the last few decades to reach the elimination goal.
"Lymphatic filariasis' long history in Tonga makes today's victory over the disease all the sweeter. This could not have been achieved without the unwavering support and leadership of the Ministry of Health, as well as strong financial and other support from donors and partners – and most importantly, the commitment of the communities of Tonga affected by the disease," Dr Shin said.
"Tonga has shown us that despite significant challenges, elimination of neglected tropical diseases such as lymphatic filariasis is possible. WHO is 100% committed to supporting our Member States to rid our Region of the scourge of this disease, so no one needs to suffer from this awful disease any longer," concluded Dr Shin.