Tanzania's Zanzibar on Saturday, April 24, 2021 announced the temporary suspension of marine transport due to the looming tropical cyclone, Jobo.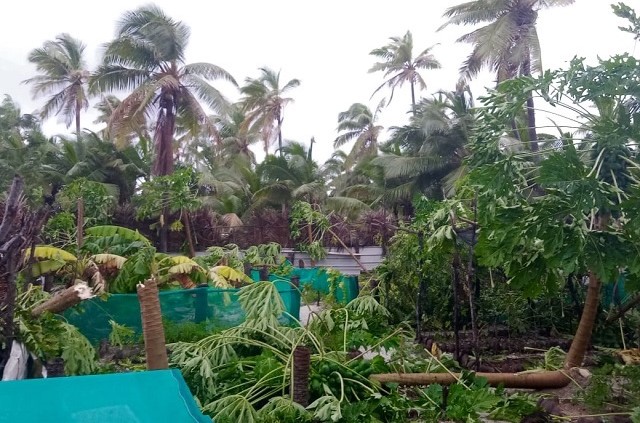 This is contained in a statement from the Minister of State in the Office of Zanzibar's Vice-President.
According to the Tanzania Meteorological Authority (TMA), the cyclone is expected to make a landfall in Tanzania's coastal belt of Dar es Salaam, Tanga, Pwani, Mtwara and Zanzibar on Sunday, April 25 which could cause devastation.
TMA said in its weather update on Saturday that the strength of the cyclone has weakened as it is approaching Tanzania's coastal belt.
TMA advised the public to continue monitoring forecast reports from the authority.