Prominent research and development agencies have formed an intra – African collaboration in an effort to fund, conduct and facilitate research projects that will effectively target the continent's shared challenges in the area of maternal, neonatal and child health (MNCH).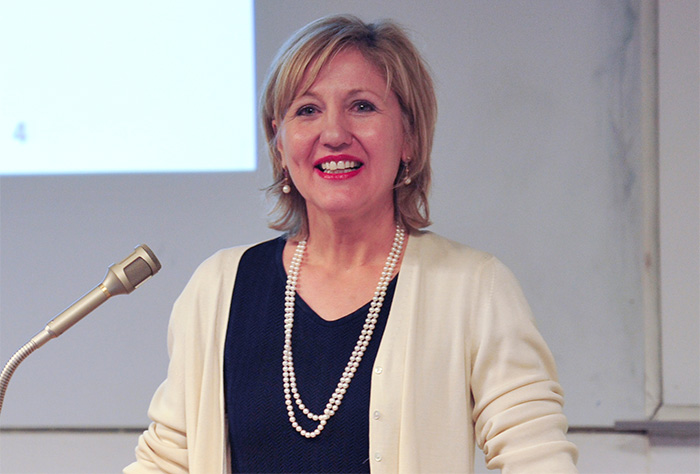 Estimates show that more than half of the global maternal deaths and more than three-quarters of neonatal deaths occur in sub-Saharan Africa. Although South Africa has in the past decade made some progress in reducing maternal and child mortality, the levels remain unacceptably high. The leading causes of death in children below five years in South Africa include HIV/AIDS, diarrhoeal disease, lower respiratory infections, birth asphyxia, and injuries.
"We encourage cross-border projects that are designed to tackle the continent's shared maternal health challenges," says President and CEO of the SAMRC, Professor Glenda Gray. "These should enable the development of management and analytical tools as well as intervention packages that will effectively change the tide in maternal and child mortality on the African continent."
The partnership between the South African Medical Research Council (SAMRC), the African Academy of Sciences and the NEPAD Agency's Alliance for Accelerating Excellence in Science in Africa (AESA) will work to create local and global partnerships and accelerate knowledge generation on the African continent.
It will fund Grand Challenges Africa Round 1 Innovations Seed Grants (ISG) through its Grand Challenges South Africa scheme to support innovators based in South African universities, public research organisations and nonprofit organisations.
Successful applicants will be awarded up to $100,000 as part of the first round of the Grand Challenges Africa Innovation Grants, which was launched in November 2016 under the Grand Challenges Africa scheme. The Grand Challenges Africa Innovation Grants will run for the next five years and comprise of the Grand Challenges Africa Innovation Seed Grants (GCA-ISG) and provide funding for scaling up innovations.
"We are pleased to be partnering with the SAMRC to expand the GC Africa Innovation Grants," said Grand Challenges Africa Programme Manager Dr Evelyn Gitau. "The partnership allows for more innovators to be funded in the first round of the grants ensuring a stronger and concerted effort to find solutions for Africa's challenges, particularly to improve the survival and health of mothers, their newborns and young children."