Participants at a public hearing organised by the Ekiti State House of Assembly on a bill to ensure food security, have lauded the lawmakers for the initiative.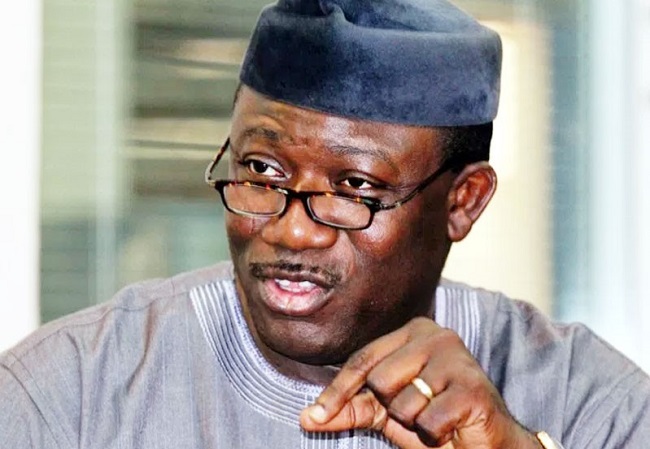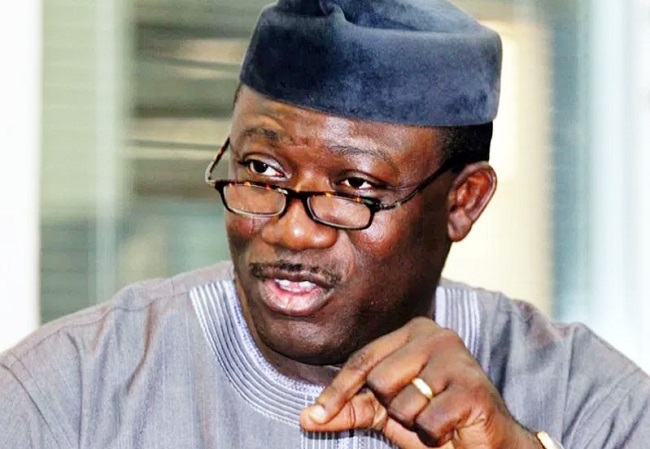 The bill was tagged "a bill for a law to ensure food security by making active participation of political office holders and Career Office Holders in Agriculture, (otherwise known as own a farm project) and other related matters, 2021″.
The bill was sponsored by the Deputy Speaker, Ekiti House of Assembly, Alhaji Hakeem Jamiu.
The participants at the public hearing held on Tuesday, August 24, 2021 at the assembly's complex in Ado-Ekiti, the state capital, described the bill as timely in view of the prevailing food crisis in the country.
They urged the House to ensure that the bill achieves its desired result.
Contributing, the state Commissioner for Agriculture, Mr Adetoyi Olabode, disclosed that the ministry was looking into areas of giving soft loans to farmers interested in the project.
Olabode also said his ministry was looking at the opening of rural roads, the establishment of the storage facility and the marketing of farm products to encourage farmers in the state.
The duo of the State Chairman of the Nigeria Labour Congress,(NLC) Mr Joshua Kolapo, and Chairman All Farmers Association (AFAN), Ekiti chapter, Mr Ademola Alagbada, called for political will to ensure the success of the bill.
They called on the government to ensure that farm products were purchased at the appropriate market rate and making genuine agrochemical products available to the participants.
Declaring opened the event, the Ekiti House of Assembly Speaker, Funmiliyi Afuye, urged stakeholders to make quality contributions to ensure effective and functional bill actualised.
Afuye, who was represented by the Majority Leader, Chief Gboyega Aribisogan, commended the sponsor of the bill for recognising the importance of food security in Nigeria, particularly in Ekiti.
Earlier, the Chairman of the House Committee on Agriculture and Rural Development, Mr Ademola Ojo, in his address of welcome, reiterated the commitment of the House to put in place appropriate legislation to ensure food security.
Ojo remarked that the bill would make agriculture more attractive, thereby increase the internally generated revenue of the state.
He promised that his committee would adequately look into the submissions and suggestions of the participants.
Present at the event was the sponsor of the bill, Alh. Hakeem Jamiu and other participants which cut across all sphere of the state.
By Idowu Gabriel