The Southern African Development Community (SADC) secretariat on Thursday (February 25, 2016) convened a two-day multi-sectoral stakeholder consultative meeting to develop a regional preparedness and response strategy to address the impacts of El Niño on Agriculture and Food and Nutrition Security in Southern Africa.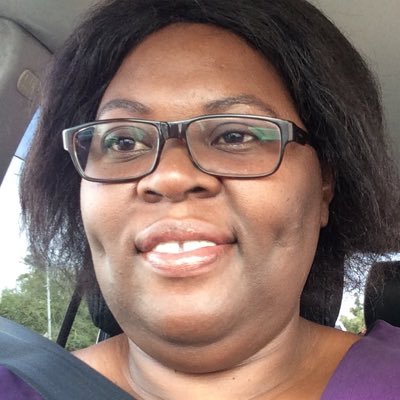 The El Niño phenomenon is caused by warmer than average sea surface temperatures in the eastern Equatorial Pacific and is usually associated with reduced total rainfall over a shorter period than normal across the region.
In a region where over 70 percent of the population depend on rain-fed agriculture for their livelihood, the El Niño event has greatly impacted on food and nutrition security of millions of vulnerable people.
According to Barbara Lopi, the communications and awareness expert at the water sector of SADC Secretariat, some 165 delegates from the agriculture, environment, food and nutrition, disaster management, climate change, water, health, planning and finance sectors from the 15 SADC member states are participating in the meeting which is being organised with support from the Food and Agriculture Organisation of the United Nations (FAO) and World Food Programme (WFP). Other participants include representatives from the humanitarian, development and donor communities.
Lopi notes that the meeting, at Southern Sun OR Tambo International Airport Hotel in Johannesburg, South Africa, is meant to help form a common understanding of El Niño and agree on essential actions and commitments on how to best prepare, respond and mitigate its impact through a coordinated, multi-sectoral regional approach.