About 210 child soldiers were released by rebel groups in South Sudan's Pibor area, the United Nations Children's Fund (UNICEF) confirmed on Friday, May 18, 2018.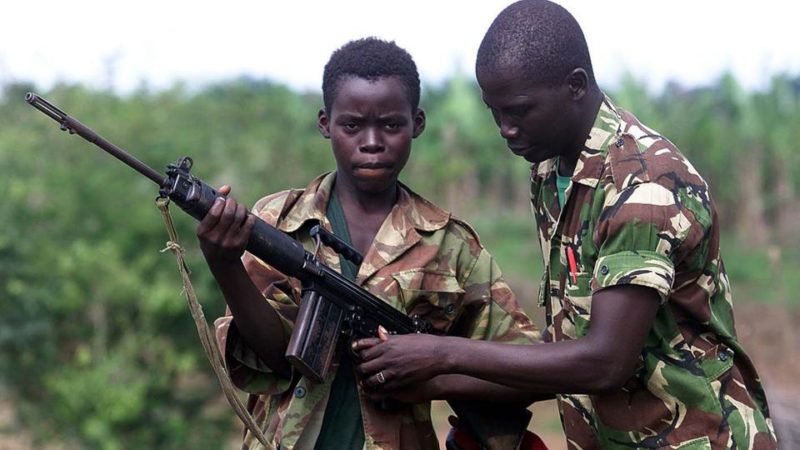 Mahimbo Mdoe, UNICEF's Representative in South Sudan, said in a statement issued in Juba, the nation's capital, that they were released on Thursday.
"Every time a child is released and able to return to their family, it's a source of great hope – hope for their future and for the future of the country," Mdoe said.
"We also hope there will be many more of these events until there are no longer any children in the ranks of armed groups," Mdoe added.
It said 806 child soldiers have now been released across South Sudan since the start of 2018, adding that more children are expected to be freed in the coming months.
UNICEF said the freed children would be reunited with their families and provided with three months' worth of food assistance and provided with vocational training aimed at improving household income and food security to support their initial reintegration.
According to the children's agency, an estimated 19,000 children continue to serve in the ranks of armed forces and groups in South Sudan.
The UN agency called on all parties to the conflict to end the recruitment of children and to release all children in their ranks.