South Africa on Monday, September 17, 2018 issued a cholera alert following an outbreak in neighbouring Zimbabwe.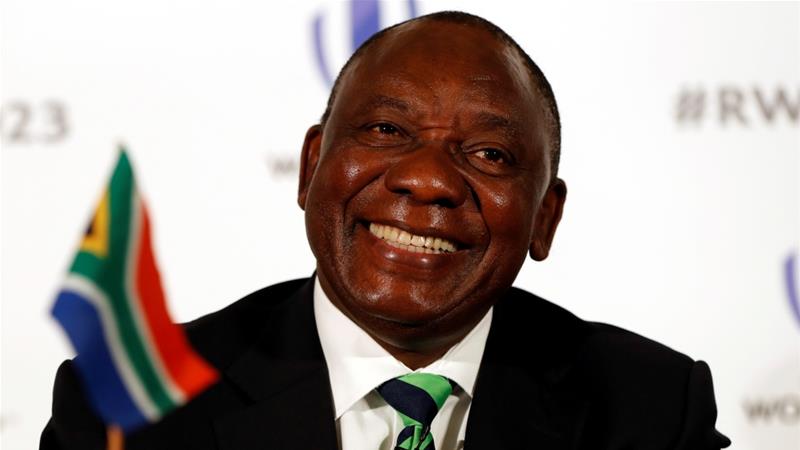 "There is a significant risk that travelers from the outbreak-affected area may present with cholera in South Africa,'' the National Institute for Communicable Diseases (NICD) said.
Healthcare workers countrywide, especially those in Limpopo Province, which borders Zimbabwe, should be on high alert for suspected cholera cases, the NICD said.
It urged the public, especially those living near the border with Zimbabwe, to use safe water and practice good hygiene to reduce the risk of cholera and other diarrhoeal diseases.
According to the World Health Organisation (WHO), as of Sept. 11, almost 2,000 suspected cholera cases, including 24 deaths, were reported in Zimbabwe.
The outbreak is linked to inadequate supply of safe piped water and subsequent use of unsafe water supplies, including boreholes and wells.
As of Sept. 13, there are no confirmed or suspected cases of cholera in South Africa, the NICD said.