The Sokoto State Government has awarded contract for the construction of 250 solar powered water schemes in the 23 local government areas.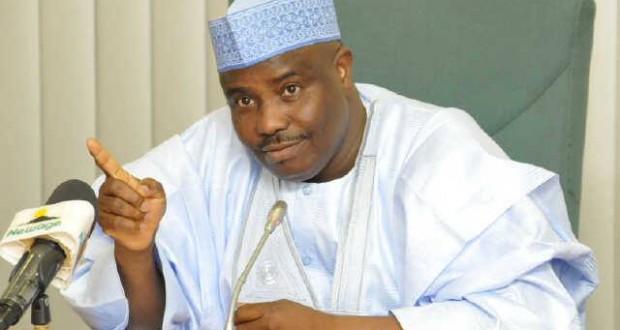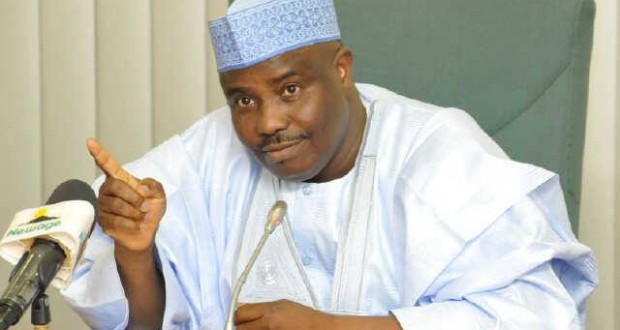 Malam Imam Imam, the spokesman of the governor, said this in a statement on Sunday, January 7, 2018 in Sokoto, the state capital.
Imam, who did not mention the cost, said that the project was part of government policy of opening up and improving standards of living in rural areas.
He said that the project, which would be completed in three months, included solar pumping system, control room, distribution system borehole of 10,000-litre capacity, over head tank and security fence.
"The Dange Shuni, Gada and Sokoto North councils will have 14 of the schemes in different locations, Wurno council 12 schemes, while 11 schemes will be located in Illela council and 17 councils will get 10 each of the schemes in their localities."
He said the locations of the projects were arrived at after wide consultations with stakeholders at the grassroots level.
"The unique thing about this project is the level of participation of communities in planning for the constructions.
"Government will continue to engage the populace as it implements the projects that have positive bearing on their lives.
"This project will increase access to safe drinking water and improve hygiene and basic sanitation in rural areas," Imam said.
By Hauwa Gold