The saying that an apple does not fall far from its tree, is an apt analogy to describe the man Smith Sosochukwuma Ezenagu, who apparently inherited his real estate genes from his father who happened to have been a property merchant of repute, with many categories of clients on his list across different African countries including Burkina Faso, Ghana, and Cote d'ivoire.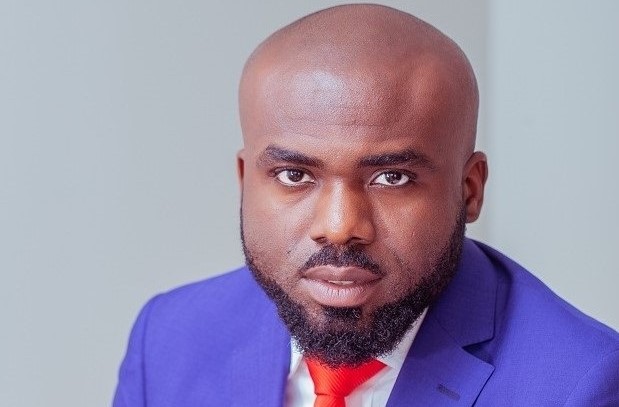 A trusted and diligent man, Ezenagu's father always ensured the property of any of his clients who passed away was handed duly to such a deceased next of kin or right family member; a trait Ezenagu inherited and one that is endearing him to the hearts of anyone who comes across him.
The personal traits and characteristics of Ezenagu have made him an outstanding, successful, respected real estate developer and a household name.
Philanthropist, realtor, and founder of Esso Properties Limited, Ezenagu is a man with an enviable track record of excellence in his personal and entrepreneurial preoccupations, a virtue that has not only given him wide reckoning but respect and honour.
Consistent and dedicated, Ezenagu has spent years in corporate leadership and other assignments where his ideas generation and implementation ability has cut him as a sagacious and ingenious entrepreneur, with a rare and exquisite commitment to excellence in his every endeavour.
These virtues and character traits have combined to equip the rising shining star in Africa's real estate skies for the outstanding services he has been rendering both in respect to the quest for property development in the country, as well as to his unbridled desire and commitment to uplift humanity. Ezenagu's dedication, brilliance, goal-getting ability as a top patriotic developer for nation building and his humaneness have become dividends enjoyed by many Africans today.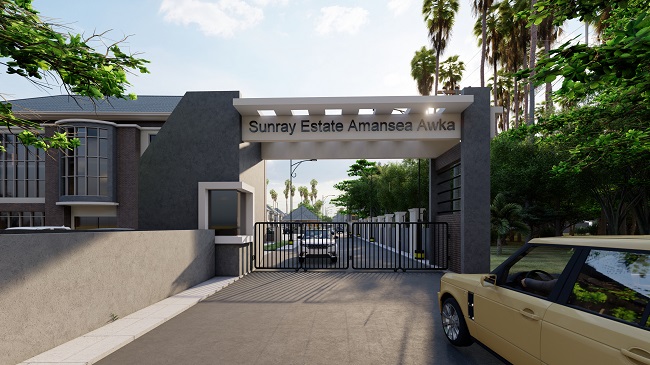 These exploits have not gone unnoticed, to which extent the business tycoon has been widely honoured with awards in appreciation. Early this year, the League of African Development Students (LEADS) Africa inducted Ezenagu into its hall of fame. He has also been awarded the Corporate Endorsement Merit Award as well as Africa's Patriotic Personality of the Year award.
A lover of youths who has been charting pathways for their development as productive agents of society, Ezenagu wants youths to stay dedicated and focused to excel in their undertakings.
The excellent communication, leadership, and interpersonal skills of Ezenagu has served to build relationships and with his diplomatic skills he has in a short while been able to build strong ties and get the most out of these relationships.
As a real estate developer who steps outside the box, Ezenagu is gifted with the ability to spot a good opportunity and do a quick feasibility to determine its potential, always keeping up with real estate market trends; qualities that speak of the excellent service delivery that Esso is known for.
He also understands creativity is an important trait for successful developers of real estate properties, which informs why he comes up with exciting designs and cutting-edge construction methods.
Ezenagu holds a Bachelor of Business Administration from Ecole Superieure Sainte Felicite Univerity, Cotonou in the Republic of Benin, a Master of Business Administration from the Rome Business School, Lagos and other qualifications and certifications. He previously operated in financial management and training in Hong Kong, Dubai, Israel and London.
Segun Adebowale, a Media Consultant, wrote in from Lagos