Following on from the Government of Sierra Leone's signing of the 25-year Power Purchase and Implementation Agreements with Joule Africa in August 2017, project documents have now been ratified by the Sierra Leone Parliament.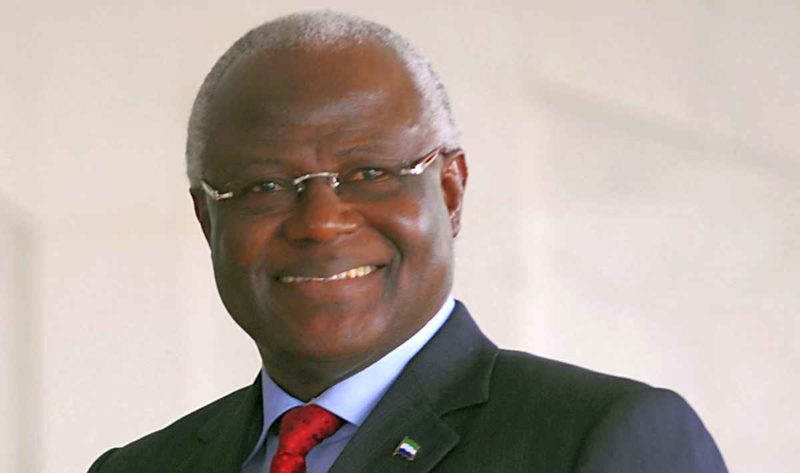 The development is said to mark another important milestone in the development of the Bumbuna II hydropower project which, when completed, will provide much-needed all-year round power to Sierra Leone.
Under the conditions of the agreement, local project company Seli Hydropower, jointly owned by Joule Africa and its local partner Energy Services Company (ESCO), will build an extension to the existing 50 MW hydro station, Bumbuna I, situated in the north east of the country, adding a further 143 MW of power capacity. Construction on the extension is anticipated to start in the second half of 2018 with operations forecast to start four years later. Seli Hydropower, will be responsible for building, owning and operating Bumbuna II and will also be responsible for operating Bumbuna I.
Commenting on this announcement, Patrick Beckley, Chairman of Seli Hydropower, said: "We would like to thank the Government of Sierra Leone for their ongoing support and in maintaining their commitment to the Bumbuna II project ahead of General Elections in early 2018. I am delighted that we received approval for ratification in Parliament with no exemptions –  a clear indication that there is unanimous cross-party support for this project.
"The development of Bumbuna II has always been a key part of the country's long-term energy strategy and we look forward to being able to deliver affordable, all-year round power for the consumers of Sierra Leone."
Andrew Cavaghan, Joule Africa's Chairman and a Director of Seli Hydropower, added: "I am pleased that we have reached another important milestone in the development of the Bumbuna II project. We are making good progress on all fronts and will look to build on this momentum in the coming weeks and months as we continue to consult with interested parties, appoint a contractor and finalise the relevant financing."