The Shell Petroleum Development Company of Nigeria Limited (SPDC) has declared force majeure on Forcados liftings effective 1500hrs (Nigerian time) February 21 2016, following the disruption in production caused by the spill on the Forcados Terminal subsea crude export pipeline.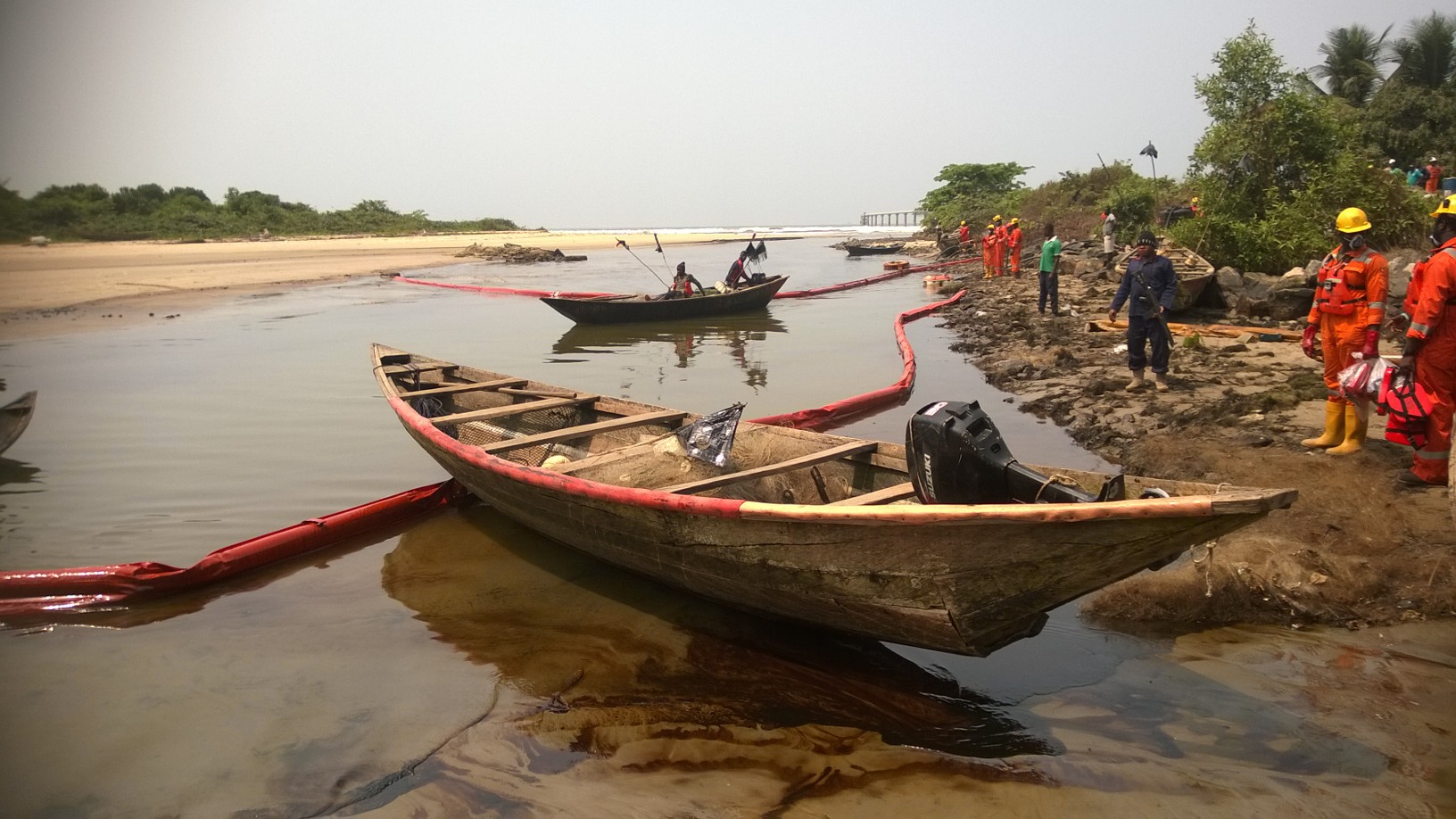 The firm disclosed in a statement on Monday that it is intensifying efforts on containment and oil recovery from the February 14, 2016 spill, while also finalising repair plans.
The SPDC is the operator of the SPDC Joint Venture comprising NNPC, Shell, Total and NAOC.