The Kaduna State Emergency Management Agency (SEMA) says it has started sensitising residents to early-warning flood signals in the flood-prone areas of the Kaduna metropolis.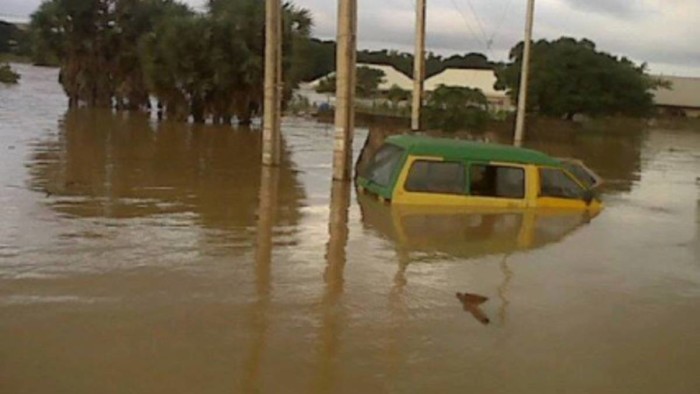 Mr Ben Kure, the Executive Secretary of SEMA, said this on Wednesday, June 13, 2018 in an interview with News Agency of Nigeria (NAN) in Kaduna.
He said that the agency had embarked on the public sensitisation campaign in flood prone-areas around Kigo Road, Nassarawa, Gonin Gora and Unguwar Romi in Kaduna.
Kure stressed that the campaign was undertaken because of the need to remind the residents of the need to relocate from flood-prone areas to safer places, in view of the predictions of Nigerian Meteorological Agency (NIMET).
According to him, the state government has made adequate arrangements to cater for potential Internally Displaced Persons (IDPs) in the flood-prone areas.
He, however, urged the residents to get ready for their relocation at the slightest indication of major flooding of nearby rivers and streams.
He also said that in the event of flooding, public primary schools would be used as temporary IDPs camps.
Kure advised the residents of the state to heed the advice of the state government to relocate from flood-prone areas to safer places.
He also urged the residents to clear the drainage channels in their neighbourhoods, while refraining from dumping garbage in the drainage channels so as to prevent their blockage.
By Ezra Musa