The Kano State Emergency Management Agency (KASEMA) on Saturday, May 8, 2021 announced plans to collaborate with the state Ministry for Environment to prevent flood across the state.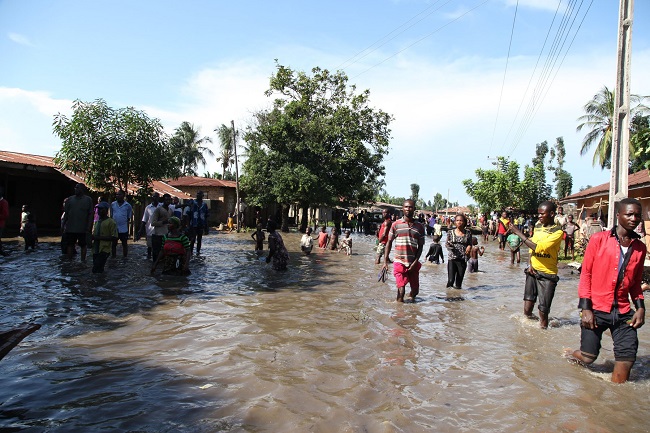 Dr Saleh Jili, Executive Secretary of the agency, gave the assurance in Kano, the state capital.
Jili noted that the agency would give necessary support to ensure flood free environment, so as to protect lives and property.
According to him, the agency has conducted sensitisation campaigns across the 44 Local Government Areas of the state on precautionary measures against flood, windstorm and rainstorm.
He said that residents had been advised to clear waterways around them to prevent a repeat of the 2020 flood in the state.
"Radio and TV programmes are now in place to sensitise the public on the risk of flood and mosquito related issues, so that people will be mindful of keeping their drainage clean.
"The agency is doing everything possible to collaborate with the state Ministry for Environment to ensure all major waterways are cleared, especially the dams," he said.
Four persons were killed and over 5,200 houses destroyed by flood across the state in 2020.