The Executive Director, Dave Omokaro Foundation (DOF), Dr Emem Omokaro, says intersections between ministries, departments and agencies (MDAs) are key to achieving Sustainable Development Goals (SDGs) in the country.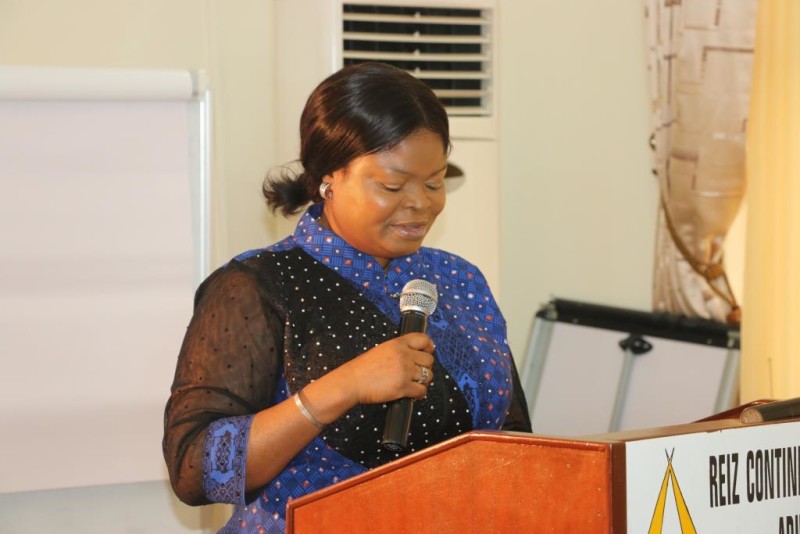 Omokaro made this recommendation in an interview with the News Agency of Nigeria (NAN) on Thursday, June 14, 2018 in Abuja.
According to her, the SDGs agenda has a vision for inclusiveness and it is also a gift to humanity, noting that it is the first time that a goal is speaking about all aspects of life.
She said that the foundation believes that the set goals of SDGs needed a transformative approach in order to achieve its mandate.
"There must be a new modern way of governance for the implementation of the goals, if not the vulnerable left behind will still be left behind.
"The approaches we are using is not working, and the Universal Health Coverage (UHC) should include the older persons.
"It is important for each MDA to identify what they can do in a different way to work together without holding tight to their mandates but rather see intersections in it,'' she said.
Omokaro also suggested for the inclusion of social insurance in the reforms in order to achieve a long term care.
She, therefore, advised that integrated approach, intersection and remodelling of governance be adopted to help achieve a desired goal.