International scientists have called for concerted efforts to stop spread of the invasive alien species, which they say are contributing to Africa's inter-community conflicts, a local news reported on Thursday, February 22, 2018.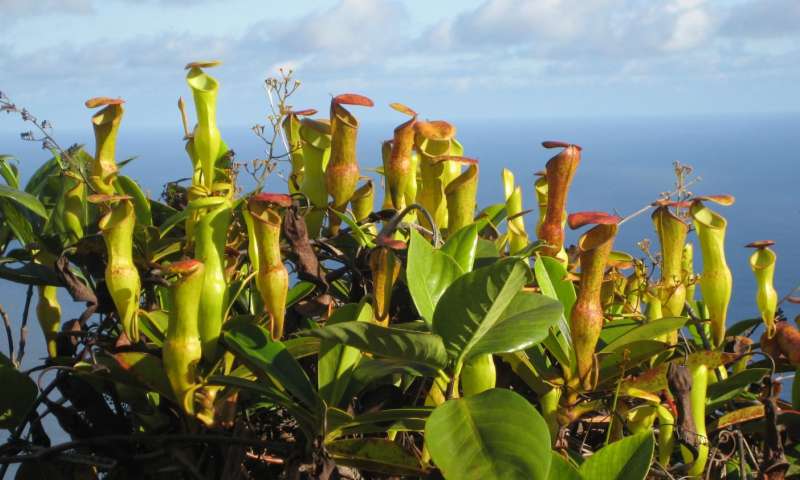 The scientists, who ended a workshop on invasive species in Nairobi, Kenya, said such species are also responsible for tremendous economic losses through loss in forest and agricultural productivity, and the spread of diseases.
Arne Wilt, Invasive Species Coordinator at CABI's Invasive Species Coordinator, attributed Africa's rising intercommunity and human-wildlife conflicts to the increase of invasive species.
Wilt said the invasions by the species in adjoining agro-ecosystems reduce crop and pasture production, hence forcing some communities to encroach into others land.
"Pastoralists and farmers' conflicts have grown, spread and intensified over the past decade hence posing a threat to security in some countries,'' Wilt noted.
Wilt said such species also forced wildlife to forage outside on farms, resulting in increased human-wildlife conflict.
According to him, such problems have been pronounced in Nigeria and Kenya in recent years.
Hiver Boussini, Animal Health Officer with the African Union Inter-African Bureau for Animal Resources (AU-IBAR), said livestock production is also affected when invasive weeds colonise prime grazing land, thus driving farmers into marginal areas.
"Competition for access to resources and fear of the plant and disease spreading across the area leads to conflicts between communities,'' he added.
Boussini said that elephant-human conflict in Central Kenya is also an example of conflict caused by invasive species as the presence of Opuntia stricta forces the wildlife to move to farms.
"It is time that the African governments allocate funds for the eradication of invasive species,'' he added.