Experts in seed issues are set to meet September 19 – 20, 2016 in Nairobi, Kenya, for a two-day conference that aims to share the outcomes of the two-year Piloting Phase by the Kenya-based Integrated Seed Sector Development in Africa (ISSD Africa).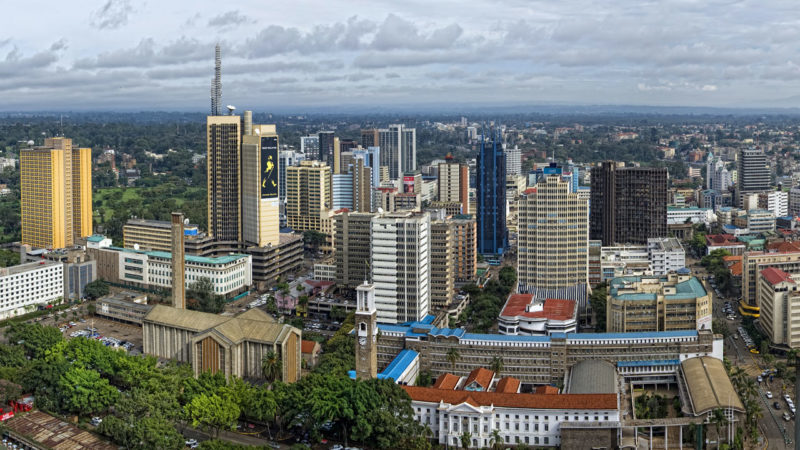 Themed "Breakthroughs for a vibrant seed sector in Africa", the conference is organised by ISSD Africa in collaboration with the Centre for Development innovation (CDI), the Royal Tropical Institute (KIT), the Future Agricultures consortium (FAC) and Tegemeo Institute of Agricultural Policy and Development of Egerton University. It will also discuss how to translate the findings of the pilot phase into change agendas for the benefit of the sector in the continent, especially to smallholder farmers who form the bulk of the farming community in the continent.
According to Dr. Miltone Ayieko, Regional Coordinator for ISSD Africa, smallholder farmers face a myriad of challenges in getting reliable access to sufficient quantities of quality seed of superior varieties at the right time and at an affordable price.
This in turn affects their agricultural productivity, income, resilience, and food security in the continent, given that agriculture forms the economic backbone of the continent and many depend on it for earnings and livelihoods.
Four themes will be discussed at the conference, namely: promoting seed entrepreneurship, increasing access to varieties in the public domain, matching global commitments with national realities and, supporting the seed sector development under the African Union Commission's Comprehensive Africa Agriculture Development Programme (CAADP) and the African Seed and Biotechnology Programme (ASBP).
Out of each of these themes, a number of action learning topics have emerged which provide catalytic opportunities for follow-up action in running and foreseeing national seed programmes, but also provide lessons for consecutive phase of the ISSD Africa programme. Sessions will be organised around the learning topics to share the lessons learnt and develop frameworks for follow-up actions.
A number of topics will be addressed at the conference, including: effective mechanisms for seed quality control, variety information for seed producers, seed laws that promote and integrated seed sector, and, CAADP and the national investments in the seed sector. Other topics include sustainable supply of early generation seed, and a differentiated approach to plant variety protection.
The two-day conference gives African seed experts the opportunity to exchange ideas and engage leading to outcomes aimed at improving the entire seed sector in Africa to give farmers, especially smallholders, easy reliable timely access to sufficient quantities of quality seed of superior varieties at an affordable price.
"In addition, the conference presents an opportunity to engage in debates aimed at creating an African-owned enabling structure and network that will enhance farmers' access to quality seed of superior varieties, hence contributing to food security and economic development agenda in Africa," says Ayieko.