Stakeholders in the Water Sanitation and Hygiene (WASH) sector in Bauchi State on Wednesday, May 23, 2018 resolved to review the state's WASH policy.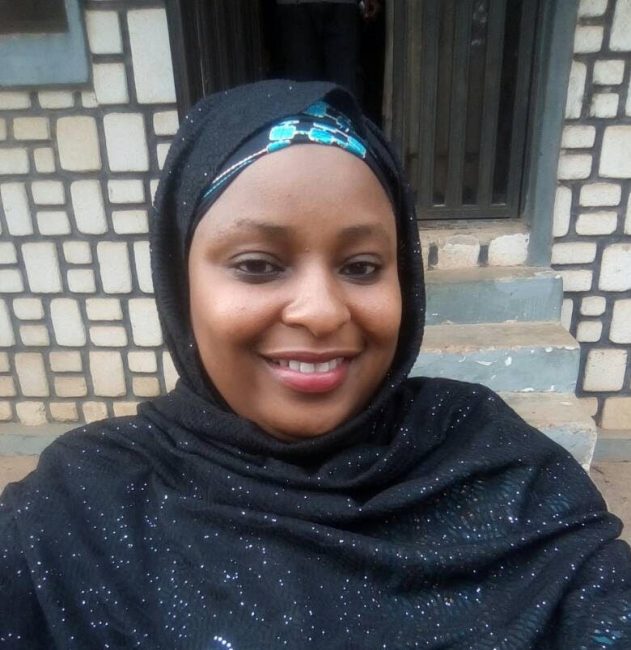 The News Agency of Nigeria (NAN) reports that the decision was reached at a meeting organised by Wateraid Nigeria, and facilitated by the State Ministry of Budget and Economic Planning.
The meeting was attended by Commissioners, Permanent Secretaries and Directors of the state ministries of Water Resources, Environment, Health, Education, Agriculture as well as Budget and Economic Planning.
Speaking during the meeting, Commissioner for Budget and Economic Planning, Mr Abubakar Dambam, called for a review of the WASH policy to ascertain roles of Ministries, Departments and Agencies (MDAs).
Dambam said WASH services required multi-sectoral approach, hence the need for all line MDAs to collaborate in achieving its set goals.
"One cannot, for example, talk about water without involving the Ministry of Environment in view of the current challenges of global warming.
"Most machinery at the Gubi Dam water treatment plant are outdated and cannot stand the test of time.
"The state Water Board and the Rural Water Supply Agency (RUWASA) also have to be brought on board,'' he said.
Also speaking, the Commissioner for Health, Dr Zuwaira Hassan, stressed the need for inter-sectoral collaboration.
Hassan listed polio, cholera, malaria and Lassa fever as some water and sanitation-related disorders that could be triggered by poor WASH management.
"Water is key to health because in health facilities, it is required for effective waste management.
"It is required to flush waste, for sterilization and for washing clothes of patients, so the determinant of health is water,'' she said.
Earlier in his remarks, the spokesman of Wateraid Nigeria, Mr. Saheed Mustapha, had urged key stakeholders at the meeting to create linkages to enable the MDAs operate and work together.
He called on MDAs to always release appropriate data that may be required by the committee set up to achieve an all-encompassing better reviewed WASH policy for the state.
NAN reports that a seven-man committee was set up to review the Water Sanitation and Hygiene (WASH) policy, to ascertain the roles of each ministry, department and agency (MDAs) in its implementation.
They all agreed that there were gaps already identified in the 2012 state WASH policy that must be harmonised to guarantee improved access to WASH.
By Mohammed Ahmed Kaigama