Speaker of the House of Representatives, Yakubu Dogara, has condoled with the government and people of Benue State over the flooding that has displaced over a hundred thousand people in the state and destroyed properties in 12 local government areas.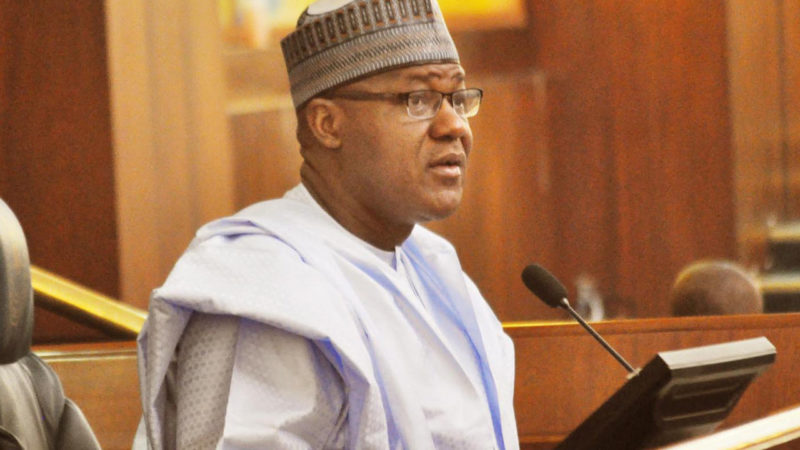 This was disclosed in a statement made available to the media by the Speaker's Special Adviser on Media & Public Affairs, Turaki Adamu Hassan, on Saturday, September 2, 2017.
The Speaker also expressed deep sympathy for all the victims who lost their livelihoods, homes, business, farmlands, and families of those who died in the unfortunate natural disaster.
He disclosed that the House is in the final stages of providing legal framework to address natural disasters caused by the effects of climate change.
"I sympathise with the government and people of Benue State over the loss caused by the floods that ravaged their homes, farmlands and businesses and displacement of over 100,000 people from their homes.
"This is one flooding too many and emphasises the urgent need for targeted solutions to the problems affecting our environment.
"The House of Representatives has already gone far in this regard, with a Bill for the Establishment of an Agency dealing exclusively with Climate Change issues."
He further enjoined the "National Emergency Management Agency, Ecological Funds Office and other relevant government agencies to urgently come to the aid of Benue State and the victims".
Courtesy: signalng.com