The House of Representatives Ad hoc Committee on Non-remittance of National Housing Fund (NHF) and the utilisation of the fund from 2011 has summoned critical stakeholders for its investigative hearing.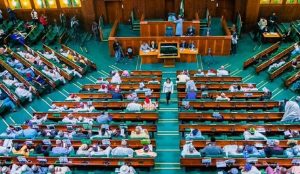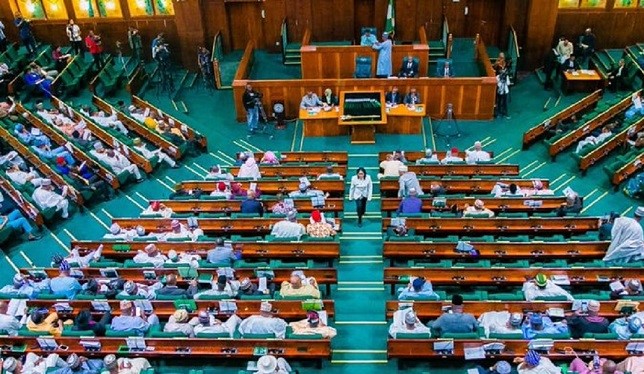 It set Wednesday, Aug. 23, 2023, to begin hearing into the matter.
Rep. Dachung Bagos, the Chairman of the committee, said this in a memo in Abuja on Saturday, August 19.
He said the Speaker of the House, Rep. Tajudeen Abbas, would inauguarate the committee on Wednesday.
Among the critical stakeholders invited were the Head of Civil Service of the Federation (HoCSF), Federal Mortgage Bank of Nigeria (FMBN), the Accountant General of the Federation and the Auditor General of the federation.
Others include the Chairman, ICPC, the Acting Chairman, EFCC and the Surveyor-General of the Federation.
He also urged the affected institutions and government officials to submit their memorandum and other relevant documents to the committee's secretariat.
By Femi Ogunshola