Experts at the Civil Society Organisation (CSOs) Forum on Monday, May 7, 2018 in Abidjan said that renewable energy remained the best way to consolidate Africa's industrialisation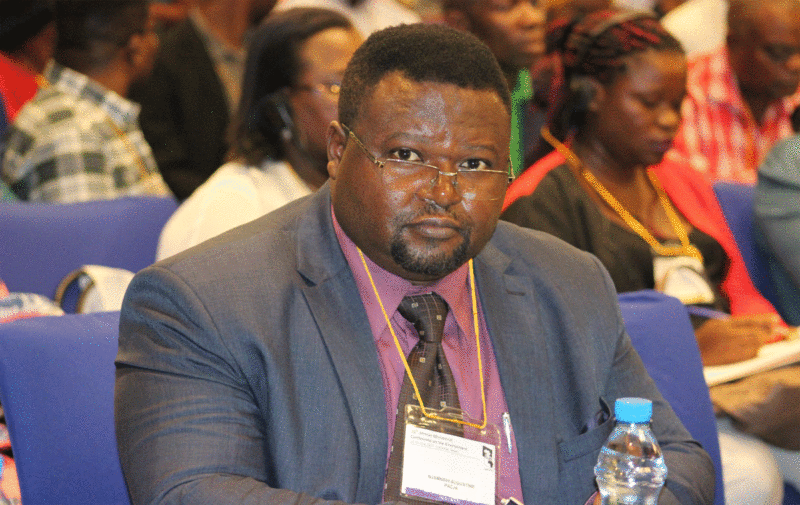 The experts spoke on the topic: "Bridging the energy access gap for Africa industrialisation: challenges and Opportunities".
Mr Augustine Njamnshi, the Executive Secretary, Bioresources Development and Conservation Programme Cameroon, said renewable energy remained cheap and affordable for industrialisation.
He said that governments in the region and its supporting financial institutions should focus on the use of renewable energy in the industrialisation plan of the region.
He said that with that the potentials of rural communities and people living in the remote areas would be tapped.
He said that South Africa currently had 45 per cent of energy stored in the region, 30 per cent in North Africa, while 24 per cent in sub-Saharan Africa.
This, he said, would not drive the industrialisation revolution in Africa.
"It is true that Africa's industrialisation revolution drive is late, but we must do the right things to get it done well.
"We must develop in the way that we will accommodate  everybody, so our focus must be on how do we carry along women, those in rural areas  as agent of development,'' he said
He said that Africa must make access to energy a human right issue to subject leaders to deliver it to the citizens.
Mr Benson Ireri, Regional Coordinator, Climate Change and Sustainable Energy, said that there would not be any industrialisation without energy.
He said that access to energy was very important in the rural communities to drive growth and development.
He said that, currently, sub-Saharan Africa had 13 per cent of the world's population but 66 per cent of the population had no access to electricity.
He said that about 80 per cent rely on bio-gas and mainly firewood for cooking, adding that 66 per cent of energy investment in the sub-Saharan Africa was for export rather than for internal utilisation.
"Modern renewable energy accounts for less than two per cent of primary energy mix. Unless access to electricity is increased, the region's GDP can never increase,'' he said.
He said that, for Africa to achieve industrial revolution, the 66 per cent of non-access to power must be reversed and government must show political will to drive the revolution.
He further noted that access to finance and need for establishment of facilitating environment remained very important.
Also, Ms Thuli Makama, Africa Senior Adviser, Oil Change, said that financing access to energy remained a major challenge in the region.
She described the African Development Bank (AfDB) drive on "Light up Africa" as one of its priority projects was a step in the right direction.
She called for the bank's continuous collaboration with CSOs to achieve its goal in the region.
By Edith Ike-Eboh