Tobacco harm reduction products are facing opposition from many quarters in Africa, despite sufficient and mounting evidence that they are far safer alternative to smoking combustible cigarettes. Being a developing continent with a struggling public healthcare system and massive tobacco health burden of over half a million tobacco-related deaths every year, Africa could do well to adopt preventive measures in the form of tobacco harm reduction.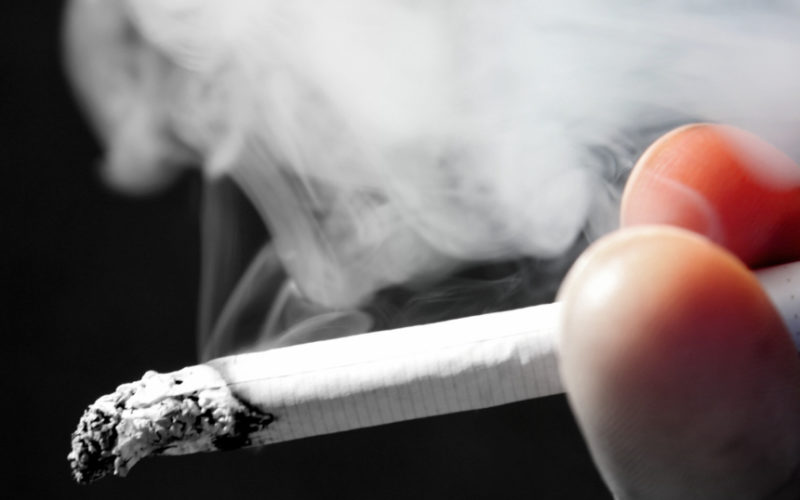 However, a deadly combination of misinformation and vested interests is pulling countries in Africa towards prohibition. Several African countries have banned electronic cigarettes under state laws, while the more African governments have publicly declared their intention to follow suit with national bans.
While it is a fact that smoking declines where harm reduction products are made legal, African governments are banning tobacco harm products while cigarettes remain legal. This is a worrying trend for a region where smoking rates are on the increase. In sub-Saharan Africa, consumption increased by 52% between 1980 and 2016, or 164 billion cigarettes to 250 billion. Lesotho has seen a significant spike in smoking from 15% of its population in 2004 to 54% in 2015.
Low- and middle-income countries represent over 80% of tobacco users and tobacco-related deaths, according to the American Cancer Society and vital strategies. While governments have made appreciable efforts to discourage smokers through taxation and tobacco control measures, the impact has been inadequate for the approximately 80Million Smokers in Africa.
Bottom line is we have conclusive scientific evidence that smoking kills, yet cigarettes are not banned! Harm reduction products like e-cigarettes have been banned in Mauritania for example, a country where, every year, more than 900 of its people are killed by tobacco-caused disease. Still, more than 5,000 children (10-14 years old) and 24,4000 adults (15+ years old) continue to use tobacco each day. Complacency in the face of the tobacco epidemic insulates the tobacco industry in Mauritania and ensures that tobacco's death toll will grow every year.
Since e-cigarettes are a safer alternative, African government should make informed decisions when it comes to these harm reduction products. They should regulate, not ban! Because there is no combustion, using these devices ("vaping") is intrinsically less dangerous than cigarettes — 95 percent less harmful, according to Public Health England — and they can help adults to quit smoking.
England's Royal College of Physicians urged doctors last year to "promote the use of e-cigarettes, NRT [nicotine replacement therapy] and other non-tobacco nicotine products as widely as possible as a substitute for smoking in the UK," because they provide "nicotine without the smoke." And Professor Michael Russell, whose research was the foundation for the 1988 U.S. Surgeon General's report on nicotine addiction, said simply: "People smoke for nicotine but they die from the tar."
In order for us to witness a significant decline in smoking rates in Africa, as witnessed in many European countries, harm reduction products should not be banned by the Governments, but rather regulated.
By Joseph Magero