Rice farmers in Auyo Local Government Area of Jigawa State in Nigeria have called on the state government to take urgent action to check the menace of a rice pest, popularly known as "blast", destroying rice farms in the area.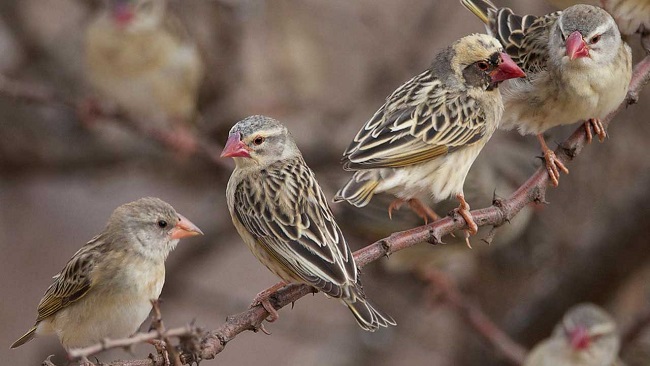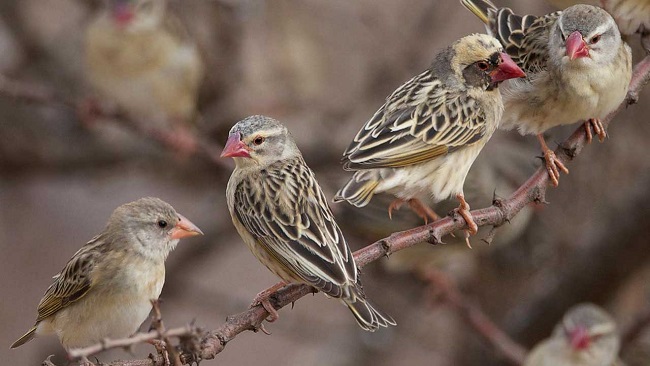 Chairman of the Rice Farmers Apex Association, Malam Mohammed Garba, made the call when the Country Director, Sasakawa Global 2000 (SG 2000), Prof. Sani Ahmed-Miko, visited the association in Auyo on Friday, October 26, 2018.
He said the pest and Quelea birds coming from Baturiya wetland in Guri had destroyed several rice farms in the area.
He stressed the need for both the state and federal governments to address the problem in view of their devastating effect on rice production.
"We are calling on the government to do something urgently in addressing the problem before the commencement of dry season farming activities.
"This year has been a challenging one to farmers especially rice growers in the area due to the devastation caused by flood, blast and Quelea birds.
"The pest destroys rice seed by making the pod to shrink thereby preventing it from growing fully," he said.
In his remarks, an official of the SG 2000, Malam Idris Garko, advised the farmers to stop buying seeds from unregistered seed dealers and companies, and to use variety of seeds every year to avoid possible infection by the pest.
"If you find out that the seed is infected with the disease, change the seed next year and destroy the stock to prevent the spread of the pest," he said.
Also speaking, Prof. Ahmed-Miko of Sasakawa Global 2000 advised the farmers to embrace new farming technologies to boost their agricultural production.
By Tukur Muntari