Qatar on Monday, September 17, 2018 said that the country had plans to produce first Qatari electric cars by 2023, local media reported.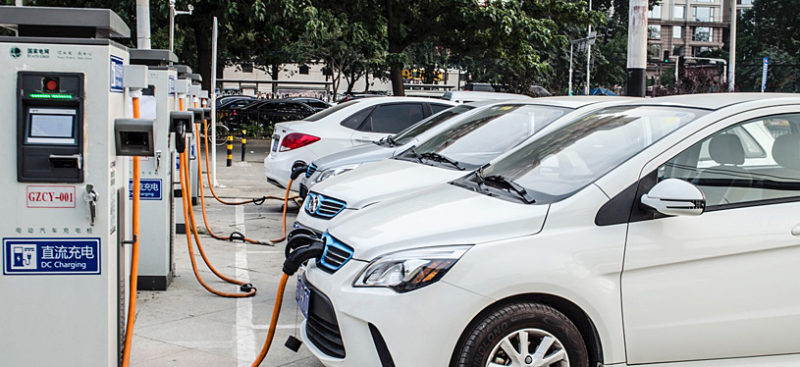 The Qatari electric vehicles will be manufactured by the factory which will be established at a cost of nine billion dollars, said Qatar Tribune newspaper.
The project will be the first-of-its-kind in the Middle East as it is a whole new brand, said Ali al-Misnad, Chairman of the Qatar Quality company, which is responsible for this project.
Al-Misnad also said that the new giant project aims to manufacture more than 500,000 cars by 2024 with plans to export the electric vehicles to countries all over the world.
As part of the project, the plan will include establishing of six factories and each will be specialised in different production line.