According to Vatican Radio, Pope Francis on Sunday (December 6, 2015) morning prayed for the success of the ongoing UN climate summit in Paris (COP21). Speaking to crowds in St Peter's Square, he said he is following the talks closely.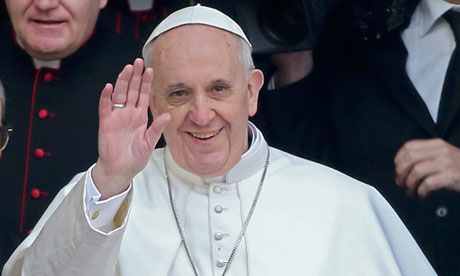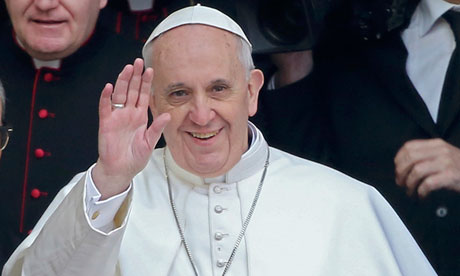 He added he was reminded of a question he asked in his recent encyclical, this morning saying: "What kind of world do we want to pass on to those who come after us, to the children who are growing up?
"For the sake of the common home we share and for future generations, every effort should be made in Paris to mitigate the impact of climate change and, at the same time, to tackle poverty and to let human dignity flourish."
According to Vatican Radio, the Pope added: "Let us pray that the Holy Spirit will enlighten all who are called to take such important decisions and give them the courage to do what is best (for the) greater good of the whole human family."
Reacting to the Pope's intervention, Martin Kaiser of Greenpeace said: "The Pope's words are very welcome indeed. He brings a powerful moral weight to this issue, and his intervention will be felt in the halls of the conference centre. As we move into the crucial final week, the Paris summit needs all the help it can get.
"The Pope has previously said we need to phase-out fossil fuels, but if we're going to achieve that by 2050, as the science says we must, then any deal in Paris needs to explicitly state it. This conference is finely balanced, there's no guarantee we'll get a decent agreement, and the opponents of progress will be plotting how to crash the talks. It would be nice to think that the Pope's words will give some of them pause for thought."