Overcoming the economic consequences of the coronavirus pandemic requires international cooperation and debt reduction in poor countries, according to World Bank President David Malpass.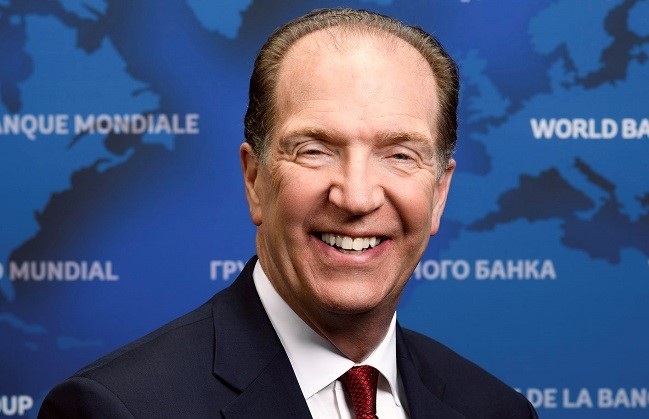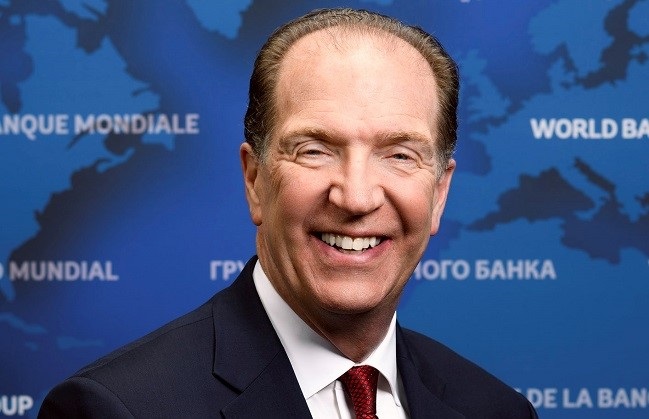 This is what the head of the global finance and development organisation told the Italian newspaper La Stampa ahead of an online meeting of the G20 group on Friday, February 26, 2021.
"Some of the countries are seeing a strong recovery now.
"That's going to help everyone else – we all benefit from that," Malpass explained, referring to the global economy.
"But in order to actually have a resilient recovery, we need the growth to come from the poorer countries.
"One key element of this is on the debt side – to have the debt levels become more sustainable, that means they need to be lower," Malpass added.
This is important, he said, so that these countries can channel resources into education, health, and climate.
On vaccination programmes, Malpass said the World Bank was working hard to supply poorer countries and accelerate vaccination there.
"I hope to have more than $3 billion of committed vaccination funding by March and April.
The G20 finance ministers and central bank governors are to meet for deliberations via video link on Friday, with no concrete results expected to be released.
U.S. Treasury Secretary Janet Yellen recently spoke out in favour of increasing the financial clout of the International Monetary Fund to help poorer countries battling the pandemic.