Five test cities in Germany on Monday, February 26, 2018 opposed a plan to provide free public transport to improve air quality as unrealistic, despite pressure on Berlin to adhere to EU air pollution targets and avoid fines.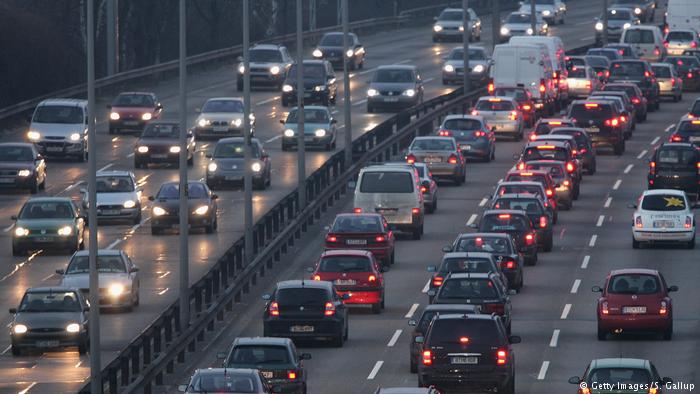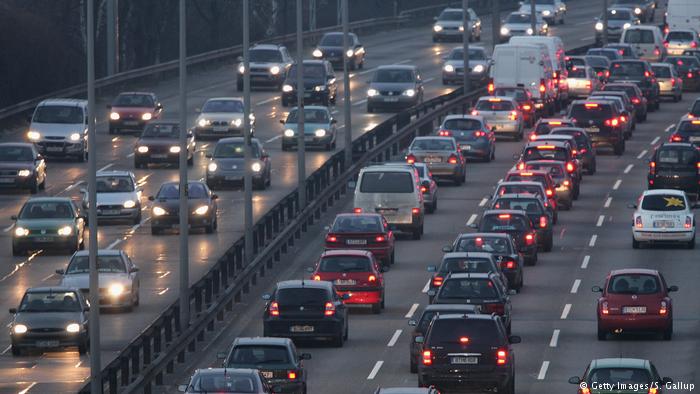 "None of the municipalities has proposed completely free local public transport,'' Bonn Mayor, Ashok Sridharan, said after discussions among the five cities and the Federal Environment Ministry.
The five cities in which the proposal was to be tested are: Bonn and Essen in North Rhine-Westphalia and Mannheim, Reutlingen and Herrenberg in Baden-Wuerttemberg.
Asked if the idea could be tested in at least one city, Sridharan said: "I think that's quite unrealistic.''
According to an official report, European Union pollution level limits are still being exceeded in almost 70 Germany cities with Munich, Stuttgart and Cologne the worst affected.
The five cities and towns, however, decided to make suggestions by mid-March to the Environment Ministry on how to improve air quality.
Report says the main aim is to get diesel vehicle owners to switch to public transport, said Reutlingen Mayor Barbara Bosch, but not to make public transport free.
A ministry spokesman said the free public transport idea was not yet off the table.