Clinical Mentor, Kebbi State Primary Health Care Development Agency, Dr Mustapha Bature, has warned that consumption of fruits such as mango, banana, pawpaw and plantain, artificially-ripened by Calcium Carbide can cause cancer.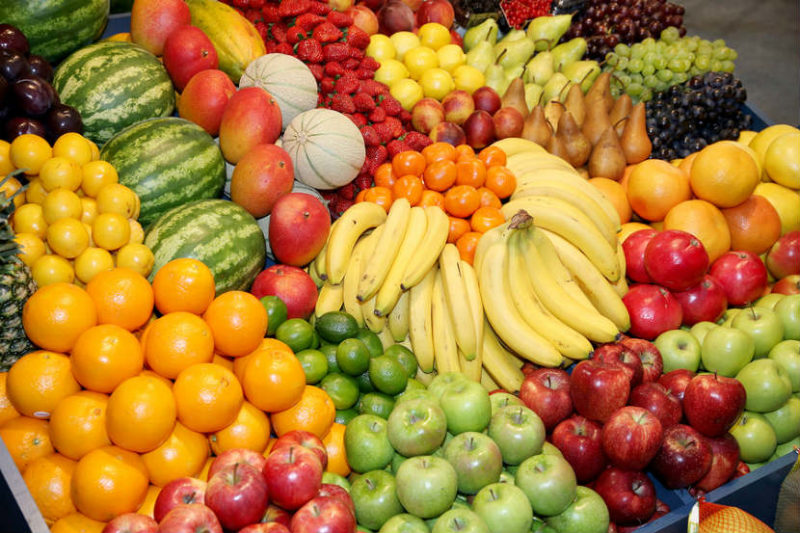 Bature made this known in an interview with the News Agency of Nigeria on Monday, December 25, 2017 in Abuja.
According to Wikipedia, Calcium carbide is a chemical compound with the chemical formula of CaC₂.
Its main use industrially is in the production of acetylene and calcium cyanamide.
However, the chemical is being used to ripen fruits by some fruit vendors in Nigeria.
The medical expert warned that the fruits artificially ripened with calcium carbide are not good for consumption because such chemicals used in ripening the fruits contain radio-active elements.
According to Bature, people who are exposed to Silicon Carbide are likely to come up with lungs cancer.
He said a research was also conducted in a factory where workers are exposed to Silicon Carbide; the findings revealed that such workers come-up with lungs cancer after prolong exposure.
He said prolong exposure to both silicon and calcium carbide causes cancer.
Bature advised that fruits exposed to such chemicals should be washed with running water for about two to five minutes before consumption.
He added that fruits such as mango should be peel after washing before consumption.
Bature said government should design a national policy to stop artificial ripening of fruits and implement such policy when enacted properly.
Besides, he urged the National Orientation Agency and other key stakeholders to sensitise the public on the best ways to identify such fruits and health implications of consuming such fruits.
"We need a cancer free society; therefore, continued consumption of such fruit will make the prevalence of cancer in the society to be high.
"The little exposure to cancer from carbide may not allow Nigeria to have a cancer free society in a near future.
"It is important for the government to look into the artificial ripening of fruits and ensure that such practice is put under control," said the expert.
He also advised local government council health officials to ensure that the fruits being sold are not ripen artificially to enable Nigeria have a cancer free society.
Meanwhile, a fruits dealer at the Zuba Fruits Market near Abuja, Malam Tanimu Abdullahi, told NAN that pawpaw, mango, plantain and banana are mostly artificially ripen using the chemical.
Abdullahi, who claimed ignorance of the health implications of consuming such fruits artificially ripen, added that artificially ripen fruits could be identified by consumers through black spots on the back of such fruits.
By Mustapha Yauri