As part of its transformation efforts, the Oyo State Government in collaboration with a waste management firm has evolved a technology-driven method of tackling various environmental challenges in the state.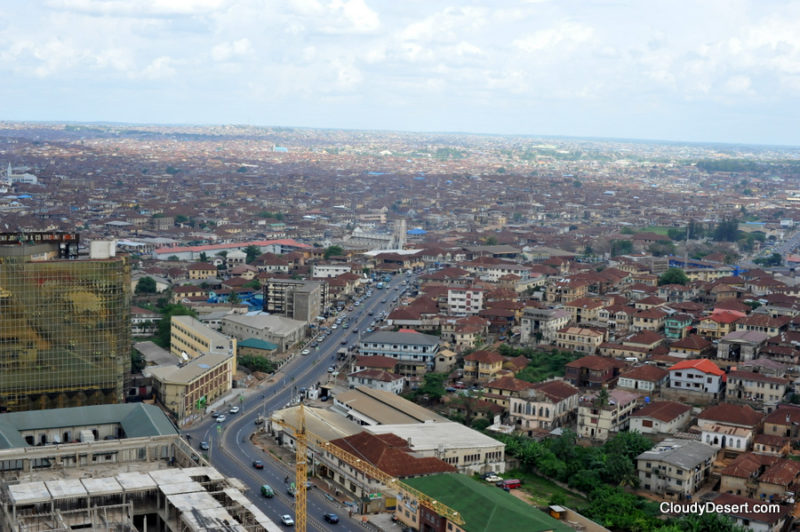 Dr Bisi Akin-Akinlabi, the Special Adviser to the Governor on Education, made the disclosure at a news conference on Wednesday in Ibadan.
The News Agency of Nigeria (NAN) reports that the news conference held at the Technical University (Tech-U), Ibadan, as part of activities to herald the OYOMESI Festival of Learning.
The Oyo State Model Education System Intervention (OYOMESI) is an initiative of the state government aimed at raising competent civil citizens.
NAN reports that the weeklong event would hold from June 29 to July 5.
Akin-Alabi also stated that the festival would host a competition tagged "Hackaton", a technology-driven competition aimed at providing IT solutions to identified environmental management challenges.
"Among the challenges to be examined are Waste Collection Billing and Payment System; Reporting of Illegal Dumpsites; City Enumeration and Management, and Recycling Measurement and Reporting," she said.
She noted that the competition would attract an investment of N2 million for the winners coupled with mentorship and coaching from experienced IT and business professionals.
Mr Paul O' Callaghan, Managing Director, WestAfrican ENRG Limited, said that the competition was the first in Nigeria, adding that no fewer than 250 participants had signified intention to participate in the competition.
Also speaking, Prof. Ayobami Salami, the Vice Chancellor of Technical University,  said the festival of learning in the state coincided with the first anniversary of the institution.
He said the aim of establishing the university was to find  innovative solutions to human challenges on daily basis, noting that this  aligns with the focus of  the Hackaton competition.
The event was attended by Mr Akin Oyedele, Senior Special Assistant to the Governor on Media, Prof. Adesola Ajayi, Deputy Vice-Chancellor, Technical University  and Mr Alex Oladeji, Registrar, Technical University.
By Akeem Abas