The Project Manager, United Nations Habitat for a Better Urban Future, Prof. Mustapha Zubairu, on Wednesday, June 13, 2018 urged state governments to work assiduously toward developing smart cities.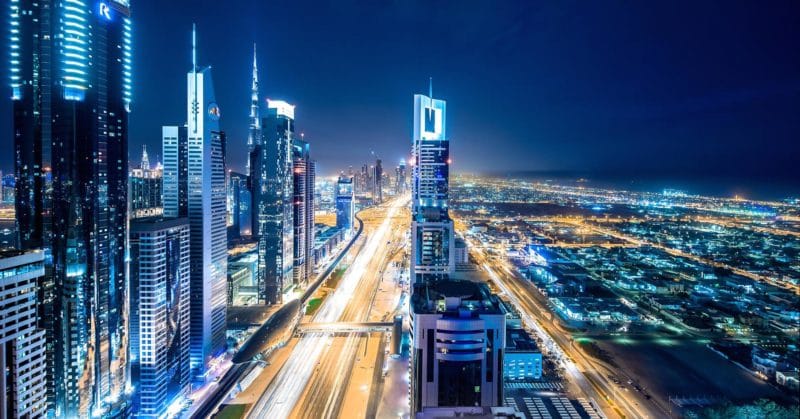 Zubairu, who made the call at the 2018 International Conference of the Nigerian Building and Road Research Institute held in Abuja, said that states which develop smart cities were likely to become technology and innovation hubs.
The conference, which has the theme: "Sustainable Development Goals (SDGs) and the Nigerian Construction Industry: Challenges and the Way Forward'', focuses on creating awareness on the need to implement sustainability in construction practices and evolve new strategies to embed sustainability into construction activities.
According to him, most smart city applications are built around the Internet of Things (IOT)-objects embedded with sensors and wireless connectivity and analytics tools to enable them send and receive data that can be analysed and acted upon.
"The effectiveness and sustainability of cities and towns are hinged on subsisting level of good governance and a paradigm shift is required to build good understanding, mutual respect and partnership between state governments and residents of the cities," Zubairu said.
He, however, expressed concern over illegal access to data generated from smart cities.
"Among the challenges to overcome in establishing smart cities in Nigeria are that since the internet is a global network, it will be difficult for Nigeria alone to control and prevent illegal access to data generated from its smart cities.
"Most of the private sector organisations that collect and store citizen's data are not legally bound to protect their rights,'' Zubairu said.
He called for the amendment of the 2012 National Urban Development policy to incorporate a national goal, objectives and strategies on smart city.
According to him, there is also need to allocate a percentage of the Ecological Fund to finance the development of components of smart cities such as research and development on improving cyber security as well as developing smart digital infrastructure.
By Ikenna Uwadileke