Stéphane Richard, CEO of Orange and Isabelle Kocher, Deputy CEO and Chief Operating Officer of ENGIE, on Friday in Paris, France signed a partnership covering two projects – the expansion of the rural electricity grid and ENGIE's optimisation of energy supplied to Orange's telecoms infrastructure in Africa.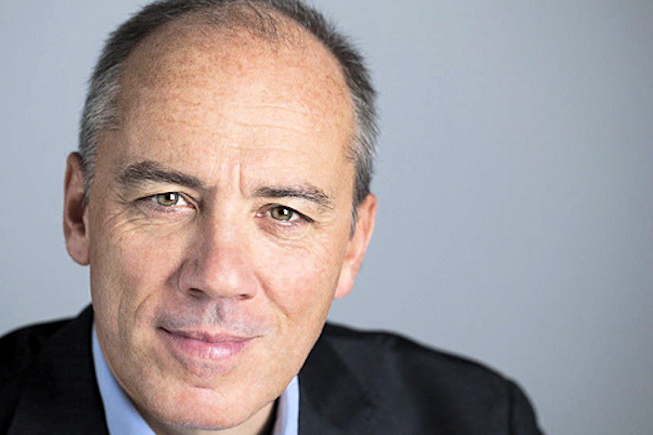 The deal between Orange and ENGIE – both official partners of COP21 – seem to reassert the companies' willingness to use their technological knowledge to achieve sustainable progress and economic and social development in Africa.
The strength of the partnership is based on Orange's expertise as an international telecoms carrier present in 19 countries in Africa and the Middle East, and ENGIE's know-how as an international player in the energy sector.
Orange is reportedly keen to take part in such a major challenge to expand the electricity grid in Africa and encourage responsible power consumption on the continent based on the expertise of ENGIE, which currently supplies 760 MW of power in Africa and aims to become one of the major energy leaders on the continent by 2025 with several major projects planned. To reinforce its position as the leading independent producer of electricity in Africa, ENGIE has created a dedicated Business Unit with around 100 employees.
Based on Orange's expertise as a telecoms carrier and ENGIE's experience in renewable energy production, aggregation and maintenance, the two groups will trial a range of domestic power supply solutions for rural populations that could then be marketed by Orange.
These solutions could, for instance, include individual solar kits and small-scale, local electricity networks. The service could then be billed via mobile using Orange Money.
The trials will allow the companies to validate the technical solutions, the sales and distribution models, and the economic feasibility of the service before making it available on a larger scale.