His Imperial Majesty, Oba Adeyeye Enitan Ogunwusi, the Ooni of Ife, in conjunction with New Breeze World, is set to produce a TV advocacy programme, Hopes Alive Initiative.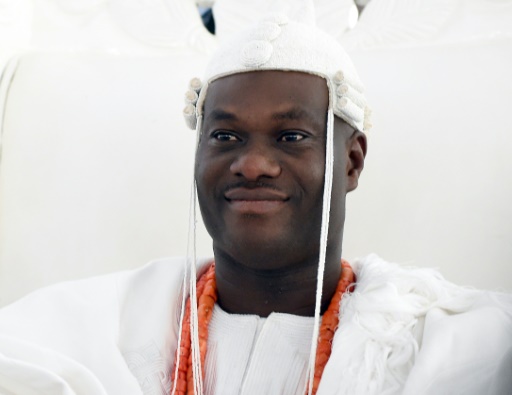 The programme is designed for the under-privileged who have a lot to give but are often at a disadvantage due to public misperceptions that limit their opportunities and access to resources.
Temitope Oluseyi-Oshin is the host and producer of the programme, while the Ooni is the executive producer.
With the objective of fulfilling dreams, the Initiative is designed to educate the public and alleviate the stigmatisation of the under-privileged.
The show will be airing on major TV stations to sensitise the viewers on the scourge of poverty while promoting various opportunities to eradicate it.
"Poverty is a serious societal issue and one that all of us need to address, especially in these perilous times. We can do this by supporting agencies that work to make people happy, and by making sure that we do not contribute to the pains of the society in the fight against this scourge," the promoters of the programme stated.
By Innocent Anoruo