Olumide Idowu, a climate change advocate, has been recognised for his commitment to climate action in Nigeria and given the 2022 Alumni Engagement Innovation Fund as a result of his efforts.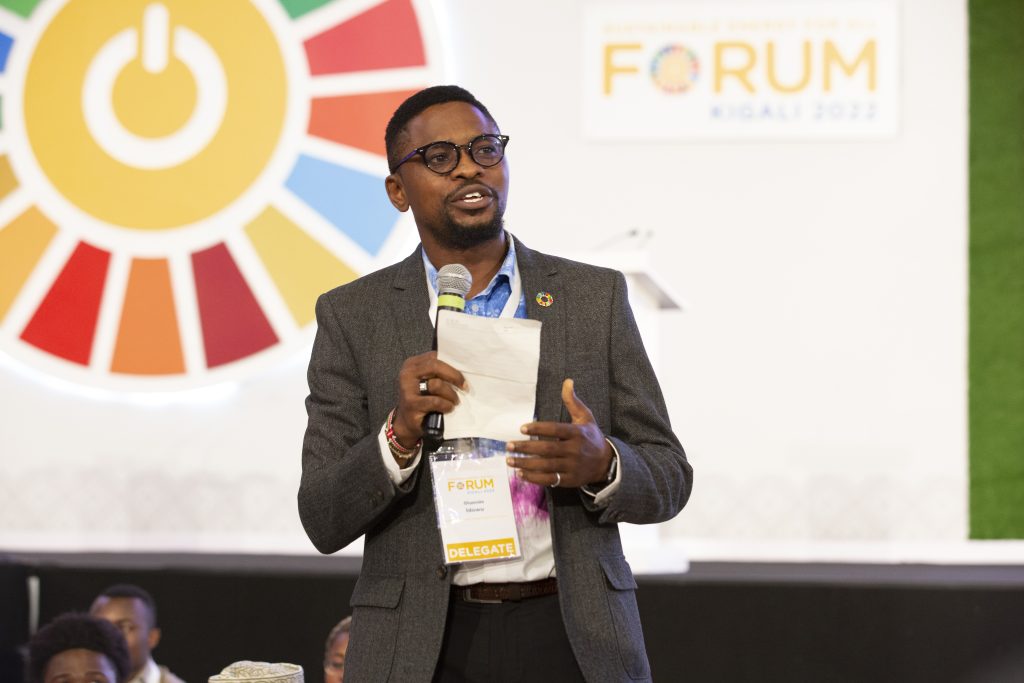 Idowu has been awarded a grant of $20,797 to carry out "Climate Education: Building Youths' Response to Climate Change".
The goal of the project is to teach 600 young people in Nigeria's southwestern states about climate change and give them the information they need to make good decisions. In addition, the team working on the project will record a documentary about the two-day workshops in order to demonstrate their development.
AEIF projects, led by alumni of U.S. government exchange programmes and funded by the U.S. Department of State, increase regional and global collaboration between Exchange Alumni, support U.S. foreign policy objectives, and benefit local communities. U.S. Embassies and Consulates worldwide worked with Exchange Alumni to submit their proposals.
Idowu is a co-founder of the International Climate Change Development Initiative, a non-governmental organisation that aims to produce climate-smart generations throughout Africa while also tackling development disparities.
He also serves as the UNDP Small Grants Programme's Youth Focal Point in Nigeria, as well as the Youth Lead Author of the Global Environmental Outlook (GEO6) and the Executive Coordinator of the African Youth Initiative on Climate Change. He is a former Atlas Corps Fellow and an alumnus of the International Visitor Leadership Program (IVLP) in the United States.
This year's projects range from empowering students in vulnerable communities to equipping farmers with climate smart agricultural practices, creating pathways to employment for young mothers, and enhancing young people's digital and financial literacy in financial technology (fintech) and its application, and much more.
Since its inception in 2011, AEIF has funded over 600 Exchange Alumni-led projects around the world.