The Ogun State Government has reiterated the importance of planting trees in the society, saying that, aside of its contribution to socio-economic development, it also for human survival as the climate change time to time.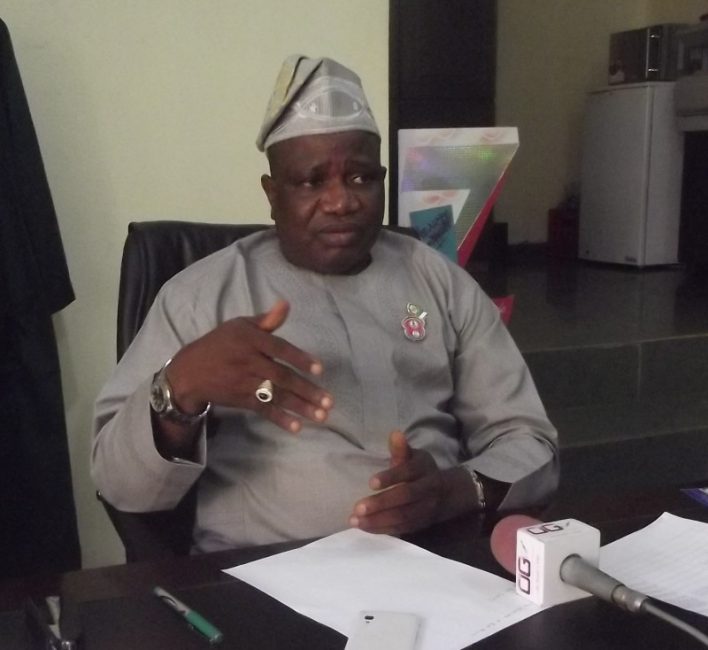 Commissioner for Forestry, Chief Kolawole Lawal, who made the disclosed after planting some tree seedlings as part of the programme to commemorate the 2016 International Forest Day that had "Forest and Water" as its theme. He added that the ministry had began to distribute 1.5 million tree seedlings to the nine forest reserves in the state.
Lawal said 2016 had been earmarked by the ministry for massive tree planting in the state as government had started distribution of tree seedlings across the state's three Senatorial Districts.
"For the government and the people of the state, year 2016 is a tree planting year, that is why we have stepped up the numbers of tree seedlings in our nursery sites from 700,000 to 1.5 million tree seedlings, so that we can have enough for distribution and planting in our forest regeneration exercise," he said.
He explained that the distribution and planting exercise was expected to commence around June this year during the rainy season, even as he urged the people of the state to key into the free tree seedling distribution that would be provided by the state government.
Lawal said that it's very pertinent for the residents to plant trees even in their immediate environment to prevent climate change in the society, saying" "The last man dies when the last tree dies".
It will be recalled that 200,000 tree seedlings had been earlier raised by the ministry but, for the coming raining season, it has to raise it to 1.5 million to cut across the nine forest reserves in the state.