The Ogun State Government says it has sealed a factory in Ososa, Odogbolu Local Government Area of the state, over environmental infractions.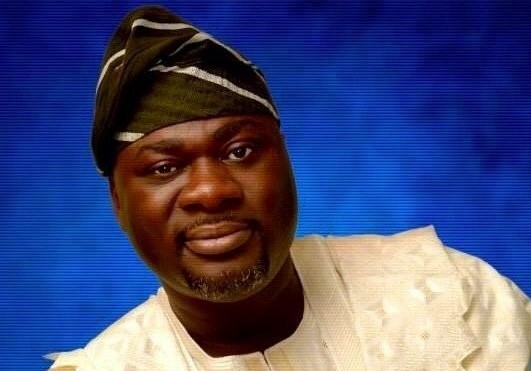 Commissioner for Environment, Mr Bolaji Oyeleye, made this known during an enforcement exercise on Wednesday, November 28, 2018 in Osasa.
Oyeleye said that the flour processing factory had been discharging its effluent indiscriminately into the environment since it commenced operations.
The commissioner said that the management of the factory had earlier signed an undertaking to begin erection of Effluent Treatment Plant (ETP) to ensure that its waste water was not inimical to the environment.
He said that the state Environmental Sanitation Task Force had on different occasions engaged and sensitised the factory management on the need for an ETP.
Oyeleye said after that the government was left with no other option but to close the factory.
The commissioner said that government had continually advocated eco-friendly management of waste, due to the influx of industries to the state for the wellbeing of its citizens.
He advised industries operating in the state to comply with the regulations and environmental laws to avoid sanction, saying that his ministry would continue the enforcement of environmental law.
By Yetunde Fatungase