The Ogun State Commissioner for Environment, Mr. Bolaji Oyeleye, has cautioned the residents of the state against dumping used plastic sachet and bottles into the waterways across the state, as it posed a threat to the drainage and society at large.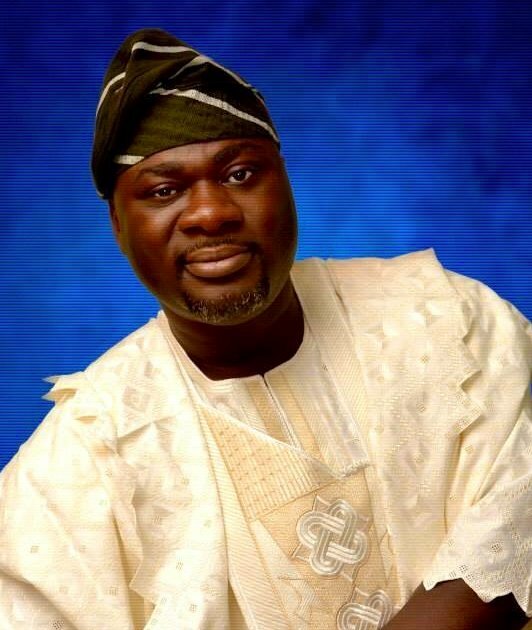 Oyeleye, in a state made available by his media Aide, Mr. Goke Gbadamosi, stated this while joining the world to celebrate the 2018 World Environment Day with the theme "Beat Plastic Pollution."
While stressing the need for concerted efforts towards eliminating plastic pollution in the country, Oyeleye described plastic pollution as one the great environmental challenges being faced today across the country. He however suggested of recycling of the plastic waste into another product.
He added that man's over reliance on plastic products has resulted into severe pollution of the oceans and seas, thereby endangering marine life and posing a threat to human health.
He noted that the condition of the environment is declining due to rapid industrialisation, deforestation, global warming, pollution and changing of lifestyle, saying that there was urgent need to for sustained awareness towards addressing these challenges.
Oyeleye said the plastic pollution could be minimised by recycling used plastic products, adding that to effectively clean up and discontinue plastic production, the public must embrace alternatives, such as paper bags and recyclable bags.
In a speech, titled "Beating Plastic Pollution", an environmental expert and don at the Federal University of Agriculture, Abeokuta, Prof. Toyin Arowolo, identified government intervention through taxes and levies on the use of plastic as a vital solution to the challenge. He added that Rwanda, China, Kenya, and several other countries had implemented policies towards reducing plastic pollution.
He then advocated segregation of waste from homes in order to reduce the volume of plastic that end up in water bodies, saying that Nigerians should also consciously find other alternatives to plastic products that they use on daily basis.
Meanwhile, the consultant to Ginger Burgeap and French Agency for Development (AFD), Karine Escande, during her presentation on the feasibility study of the Solid Waste Management Project in Abeokuta, the state capital, noted that Ogun State must improve its capacity for solid waste collection and reduce waste-to-landfill in order to have an integrated and sustainable waste management in the state.
She commended the state government's desire to develop sustainable waste management in all its municipalities, expressing optimism that its partnership with development partners would yield positive results.