A bundle of initiatives aimed at ensuring prudent and sustainable development of the renewable energy sector in Nigeria have been unfolded.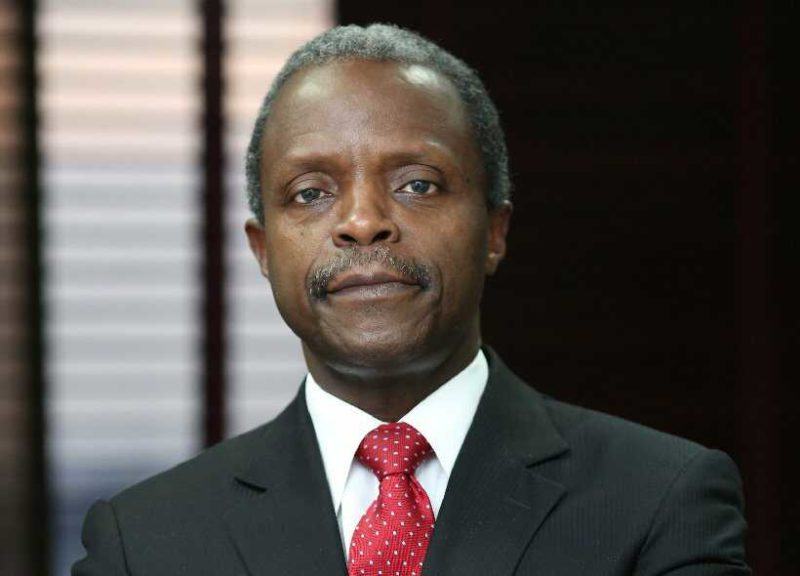 Plagued by irregular power supply, the country sees a way out of the current imbroglio in renewable energy (RE). Indeed, the Federal Government says it aims to make reliable electricity available to 75% of the population by 2020, and 90% by 2030, with at least a 10% share of RE by 2025. Recent technological and institutional innovations and cost reductions, according to stakeholders, have made off-grid development a viable option for meeting the electricity demand in the country.
The Nigeria Renewable Energy Roundtable (NiRER), rolling out its activities and workplan for the year on Monday, February 12, 2018, said that it would immediately set up a regular RE Business Dialogue platform with RE companies and the Rural Electrification Agency (REA) to fine-tune the NiRER action plan.
The product of a collaboration involving the Federal Ministry of Power, Works and Housing; the Federal Ministry of Science and Technology (through the Energy Commission of Nigeria); and the National Economic Summit Group (NESG), the NiRER is an action-oriented partnership of relevant stakeholders, that are committed to resolving the issues and bottleneck to expand the renewable energy markets in Nigeria, both on-grid and off-grid.
NiRER noted that, besides designing an investment template with REA to attract high-quality solar companies to invest in off-grid projects, it likewise intends lining up five solar companies for commencement of installations of 500 SME solutions.
The body noted further that it would meeting with Bankers' Committee and Banks' Sustainability Group to agree process for Ease of Doing RE Business, agree on a RE investments training for banks to improve their risk assessment capacity, and agree financing instruments with national and international development banks, together with Renewable Energy Association of Nigeria (REAN).
NiRER also intends to mandate the DBN (Development Bank of Nigeria) to commit 25% of its lending to RE, while designing a template of how SMEs can replace generators with solar kit by accessing the MSME Fund from the Central Bank of Nigeria, using their assets as collateral and getting insurance from REEEP (USAID/Winrock).
NiRER further plans to:
agree with the Nigerian Electricity Regulatory Commission (NERC) to allow Mini Grids up to 5 MW to operate without licencing procedure, based on NERC's capacity allocated by the Electric Power Sector Reform Act (EPSRA 2005)
agree with the Ministry of Finance to give Tax Breaks and Customs Facilitation given the role that RE plays in reviving local economies and thus increasing tax revenues from real economy
agree with Nigerian Investment Promotion Council (NIPC) to reinstate the RE sector under pioneer status for certain concessions and benefits
together with NESG, REA and REAN, to upscale donor support for large-scale training programme for RE technicians, based on the already existing plans developed by the Nigerian Energy Support Programme (NESG) supported by the GIZ
stop sub-standard RE products from proliferating in Nigeria
meet with the Nigerian Governors Forum to get states to adopt the new National Building Energy Efficiency Code (BEEC)
initially follow the recommendations of the Power Sector Recovery Plan 2017, for RE to increase on the grid
The NiRER was formally inaugurated on June 20, 2017 by the then Acting President, Prof. Yemi Osinbajo, at the State House, Abuja.
The NiRER is structured around four working groups, to cover specific areas in the renewable energy value chain, such as Investment & Business Environment; Finance; Training, Quality Control & Utilisation; and Communication & Advocacy.