Some Environmentalists and stakeholders in the environment sector on Tuesday, September 25, 2018 advised Nigerians to join the fight in combating environmental degradation by giving the environment a palatable treatment.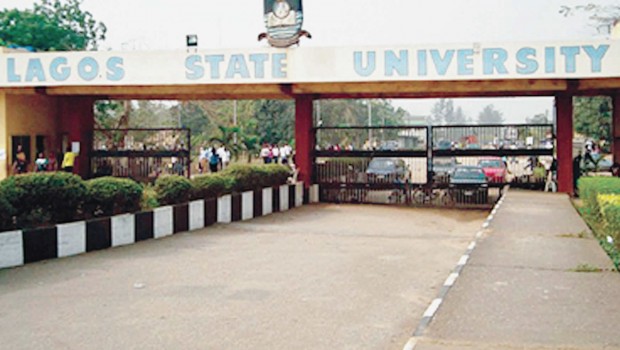 They spoke at a one-day conference organised by the Geography and Planning Students' Association of the Lagos State University (LASU), Ojo.
The title of the conference was: "Environmental Management and Advocacy – A tool for sustainable development".
Ayo Tella, Acting Rector, Moshood Abiola Polytechnic, Abeokuta, said Nigerians were not doing enough as individuals, group or corporate entity to control or address issued of environmental deficit.
Tella said evolution of more cities and mega city within the country had promoted the consumption of more energy and increase in heat production.
He said while 50 per cent of people in the world today live in cities, 75 per cent of carbon is generated in cities, hereby, causing global warming.
According to him, there is need to transform the cities and megacity to a smart city, which is largely driven by technology and observe green habit.
"Green habit is friendly to the environment because all waste generated is recycled and places such as Dubai, Abu Dhabi and Eko Atlantic are examples of smart cities," he said.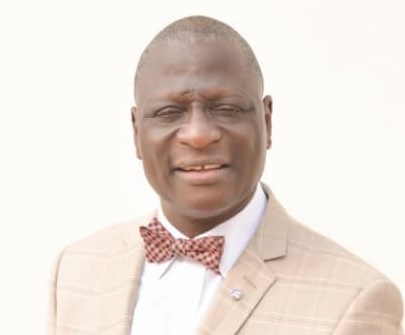 Tella also noted that plastic pollution and indiscriminate waste disposal, among other habit were creating huge menace in our environment.
He said indiscriminate disposal of plastic such as bottles, synthetic cloth, polythene, tyres and waste causes blocked water channel and a spill-over effect of blocked channel is what causes flood.
"Flood causes death, electrocution, injury, infection, affect power supply and business," he said.
The Acting Rector called for upgrade of slums, urban planning, promotion of public transport, efficient use of natural resources, reduced food losses and waste generation.
He also urged Nigerians to conserve energy consumption by using energy saving bulbs in place of incandescent bulbs, using energy saving devices and also put off lights and other appliances when not in use.
Tella emphasised that environmental sustainability was a collective responsibility and conserving nature was inevitable for as long as we continue to exist.
Also, Mr Babatunde Hunpe, Special Adviser to Gov. Akinwunmi Ambode of Lagos State on Environment, represented by Mr Michael Bankole, said Nigerians must do everything possible to ensure that our existence was sustainable.
Hunpe said that there was no chance for living, if we do not take care of the environment.
"Our activities are not sustaining the environment, because our activities are not palatable to the environment.
"The relationship between the duo is that environment is the host and we are the parasite; it means those PEP bottles, sachets you throw about is detrimental to the environment," he said.
Speaking in the same vein, Mrs Bilkiss Adebiyi, General Manager, LASPARK, represented by Mrs Funmilayo Daudu, an official of the agency, said the citizens had a lot to do in combating the scourge of environmental degradation.
Adebiyi urged Nigerians to partner with the government in the area of preserving the environment and cultivate the habit of reducing refuse and recycle of waste disposal.
"Inculcate sustainability system into your children, live good, ensure cleaner, healthier Lagos and do not leave everything for the government and PSP to do," she said.
President, Geography and Planning Student Association, LASU, Mr Ezekiel Olajolo said the conference was organised to provide answers to the sustainable existence of man on earth and also promote a cleaner Lagos.
"If you do not take care of mother earth, she will take care of herself and it will be disastrous to nature and mankind when she does so," he said.
By Rukayat Adeyemi