Founder, Water with Development (WaterWide), Mr Wilson Atumeyi, has bagged the 2020 Africa Youth Awards.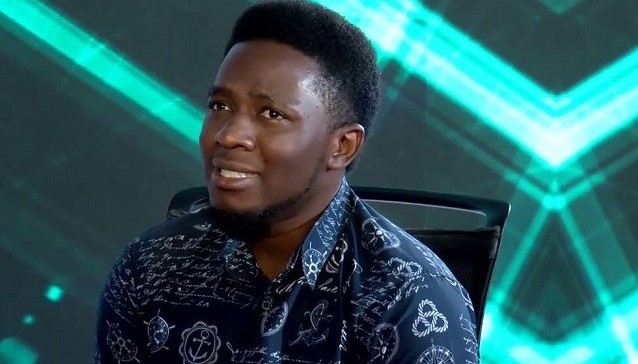 Atumeyi, who is a Water, Sanitation and Hygiene (WASH) advocate, was selected among 10 nominees including men and women across different African countries, as the winner in the Advocate of the Year category.
With strong representation from South Africa and Ghana on the nominees list, the award also featured 18 Nigerians, 14 Kenyans and nine Ugandan and Tanzanian nominees,
The awards shortlisted nominees comprised of 45 females, 65 males and 18 Organisations.
The award ceremony, which was held virtually, had no fewer than 129 young Africans and organisations nominated for the 2020 Pan African Awards Scheme.
The award is aimed at honouring young Africans who are championing the development of the continent in diverse fields.
In a statement on Saturday, January 2, 2021, Atumeyi explained that the awards scheme was inspired by the lack of recognition for young Africans who have selflessly dedicated their lives to making sure the future of Africa was guaranteed.
He added that "the award brings together like-minded young people who are passionate about the development and progress of Africa.
"The advocate of the year category is designated to award a young African who has adopted legal means to represent the voice of the marginalised in their community.
"They must exhibit courage, leadership and passion in championing their causes which must bring change to their community," he said.
Atumeyi's WaterWide is an organisation that tracks government spending for Water, Sanitation and Hygiene (WASH) for improved access to safe water in rural communities.
Atumeyi, through his organisation, has provided access to safe water in communities in Nigeria and provided hand hygiene materials for over 430 households to combat the spread of the coronavirus pandemic.
He has also trained no fewer than 1,000 Nigerians on budget analysis and project tracking for water, sanitation and hygiene.
By Ruth Oketunde