Three Nigerian entrepreneurs have been shortlisted for Shell LiveWIRE "Top Ten Innovators", a global competition which highlights and rewards LiveWIRE businesses that demonstrate excellence in innovation. The three Nigerians have come up with creative ideas on energy efficiency and access to chemical and paint products, and join 22 entrepreneurs from nine countries to vie for the prestigious prize. A public vote of the shortlisted businesses takes place September 1 to 8, 2017, with the results helping to determine the winners.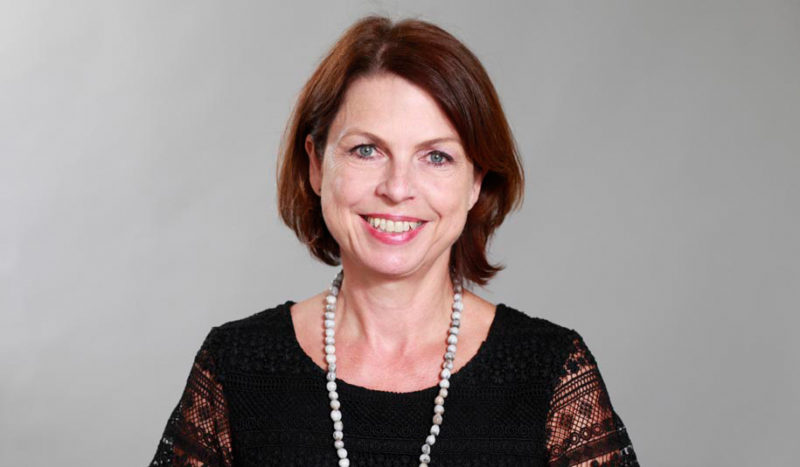 "We are pleased at the opportunity for the Nigerians to showcase their talent on the global stage using Shell's flagship entrepreneurship development programme," said Igo Weli, General Manager, External Relations, Shell Petroleum Development Company of Nigeria Ltd (SPDC.) "SPDC launched the LiveWIRE programme in Nigeria in 2003, providing training, business development services and start-up capital for youth-owned businesses. Our ambassadors have benefitted from this support to make their mark and we call on Nigerians to encourage them by voting for their ideas."
"Top Ten Innovators" is a worldwide competition open to the alumni of Shell LiveWIRE, a Royal Dutch Shell Social Investment Programme, operating in 15 countries, which enables young people to start their own business and create employment.  The shortlisted entrepreneurs have the chance to win a top prize of $15,000, three Runner-up prizes of $10,000 or six Merit awards of $5,000. The programme aims to create role models for other young entrepreneurs, and demonstrate that introducing innovation supports growth and job creation.
Joanna Cochrane, Vice President Social Performance at Shell, said, "Shell LiveWIRE is very important to us, because when we help local entrepreneurs to set up businesses, they create long term sources of income for communities, they create jobs and they help to find innovative solutions to social and economic problems."
The Nigerian businesses are:
Nigeria De-rahbs Energy Services: Produces, installs, services and repairs solar energy equipment, and also provides training to future engineers and energy entrepreneurs.
Nigeria Emobella Engineering Nigeria Ltd: Provides engineering services with a USP of 24h availability and high-quality customer service.
Nigeria Fendwall Paint and Chemical Products; Produces and retails household and commercial paint products via a business model supporting low-income customers to access their products.
Interested persons can vote for the organisation of their choice here: http://topteninnovators.shell-livewire.com/
Since its introduction in Nigeria in 2003, the LiveWIRE programme has trained 6,550 Niger Delta youths in enterprise development and management, and provided business start-up grants to 3,313.