The Federal Government says it is on the processes of joining the global Green List Programme for Conservation and Protected Areas (GLPCA), an International Union for the Conservation of Nature (IUCN), to achieve biodiversity.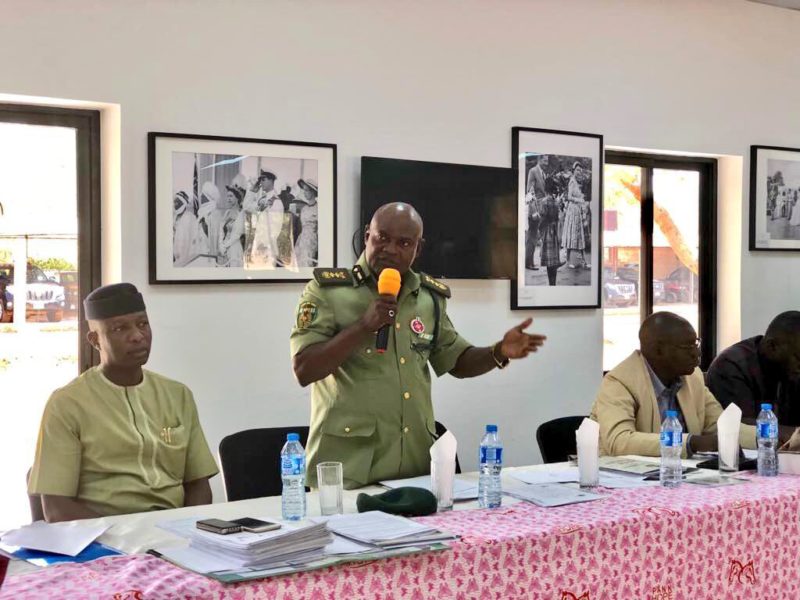 Alhaji Ibrahim Goni, the Conservator General, National Parks Service (NPK) disclosed this at a stakeholders' workshop on Monday, August 20, 2018 in Abuja.
He said, "The Secretariat of the Green List Nigeria will be domicile at the National Park Service, Headquarters, Nigeria.
"The pilot protected areas for GL include four parks namely Old Oyo, Cross River, Kainji Lake and Ghashaka Gumti National Parks and two conservation areas in Cross River state.''
Also, Ms Beatrice Chataigner, Africa Coordinator, the Green List, said that the workshop organised by IUCN was to prepare Nigeria to engage in the Green List process.
Chataigner said that the workshop would provide Nigerian stakeholders with the understanding of the whole Green List processes.
"It is designed to assist national governments and their partners in conservation to meet the commitments embodied in the CBD Strategic Plan for Biodiversity and particularly Target 11.
"Although, the IUCN Green List standard has been developed first and foremost as the basis of a certification process.
"There is a strong interest in also using it as a framework to support learning and adaptive management and for monitoring change over time.
"Therefore, this workshop will highlight the requirements of Green List (GL) and a requirement of this target is the effective and equitable management of protected areas.
"This is not only to measure the Protected Areas (PAs) performance against the GL standards but also to diagnose the causes of their challenges in order to set up appropriate solutions that will enable the PA to finally meet the IUCN GL standards.
The News Agency of Nigeria (NAN) reports that the IUCN Green List of Protected Areas (Green List) is an initiative that measures the success of protected areas in reaching good standards of management.
NAN also reports that the workshop was attended by representatives of Federal Ministry of Environment, FAO, USA Embassy, NTDC among others.
The participants pledged their support and assistance to the green List programme in Nigeria.
By Ebere Agozie