The Federal Government, on Wednesday, August 4, 2021 reiterated its commitment to implementing the Minamata Convention on Mercury through effective collaboration with relevant stakeholders across the country.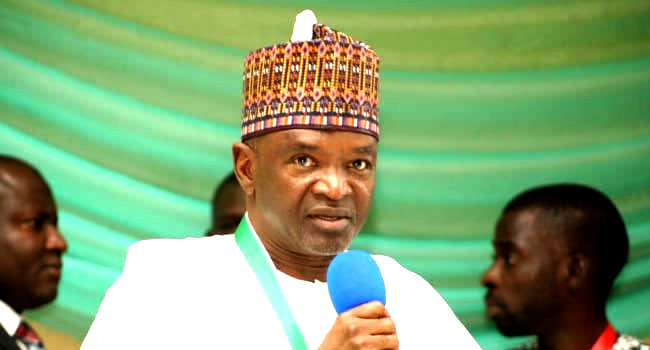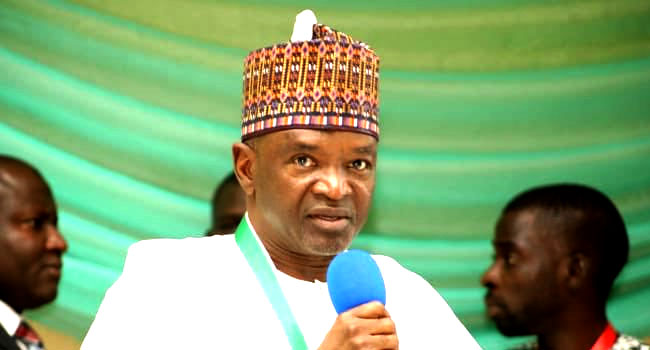 Minister of Environment, Dr Mohammad Abubakar, said this at a workshop on: "Capacity Strengthening for Implementation of Minamata Convention on Mercury in Nigeria", organised by the ministry in Abuja.
Abubakar, represented by Permanent Secretary of the ministry, Mr Abel Enitan, said that the collaboration with stakeholders would promote sound environmental management of mercury.
"These efforts will enhance the implementation of the project because mercury is a toxic metal that occurs naturally in the earth's crust.
"Human activities in recent years have increased its concentration in the environment.
"Exposure to the elevated levels of mercury in the environment is detrimental to human health, especially fetuses and young children because of its toxicity to the nervous system," he said.
The minister said that the objective of the workshop was to discuss the implementation activities as well as inform stakeholders and the public on the project.
According to him, the project is aimed at addressing the challenges being faced in the management of mercury in Nigeria and providing overall strategy for tackling its effects.
"The project aims to develop a National Implementation Strategy (NIS) for mercury management, National Action Plans for the cement, mercury in products, trade and supply, waste, environment and health sectors.
"Also, it aims at Mercury Information System (MIS) to assist in reporting information and sharing it among stakeholders," he said.
Abubakar said that MIS and sectoral action plan would assist the country in setting priorities, coordinate actions, simplify decision making and progress towards compliance with the provision of the convention.
He said that MIS and action plan was also a platform for government, private sector, multilateral institutions and civil society to work together and coordinate actions to implement the provisions of the convention.
He said that the National Project Steering Committee, inaugurated for Minamata Initiative Assessment (MIA) in 2015, had been resuscitated to provide guidance and technical support to the project secretariat for effective implementation of activities.
Director, Pollution Control and Environmental Health in the ministry, Mr Charles Ikeah, noted that Nigeria signed the convention on Mercury in 2013, in Japan.
Ikeah said that the country also ratified the convention in Februrary 2018 to protect the public and environment from the deleterious effects of the mercury.
He said that Nigeria had made good progress in addressing the problem posed by the mercury in the past eight years of the convention's existence.
The director appreciated the efforts of United Nations Environment Programme (UNEP) and the secretariat of the convention through provision of financial and technical support for the project.
Mr Oluyomi Banjo, Representative of United Nations Industrial Development Organisation (UNIDO), said that Nigeria was one of the first countries that completed their Minamata initial assessments.
Banjo said that the organisation would continue to support the government in the implementation of the project.
By Blessing Onyeka and Vivian Emoni