The Federal Government has reiterated its commitment to achieve all the 17 Sustainable Development Goals (SDGs), to promote economic growth, and eliminate poverty in Nigeria.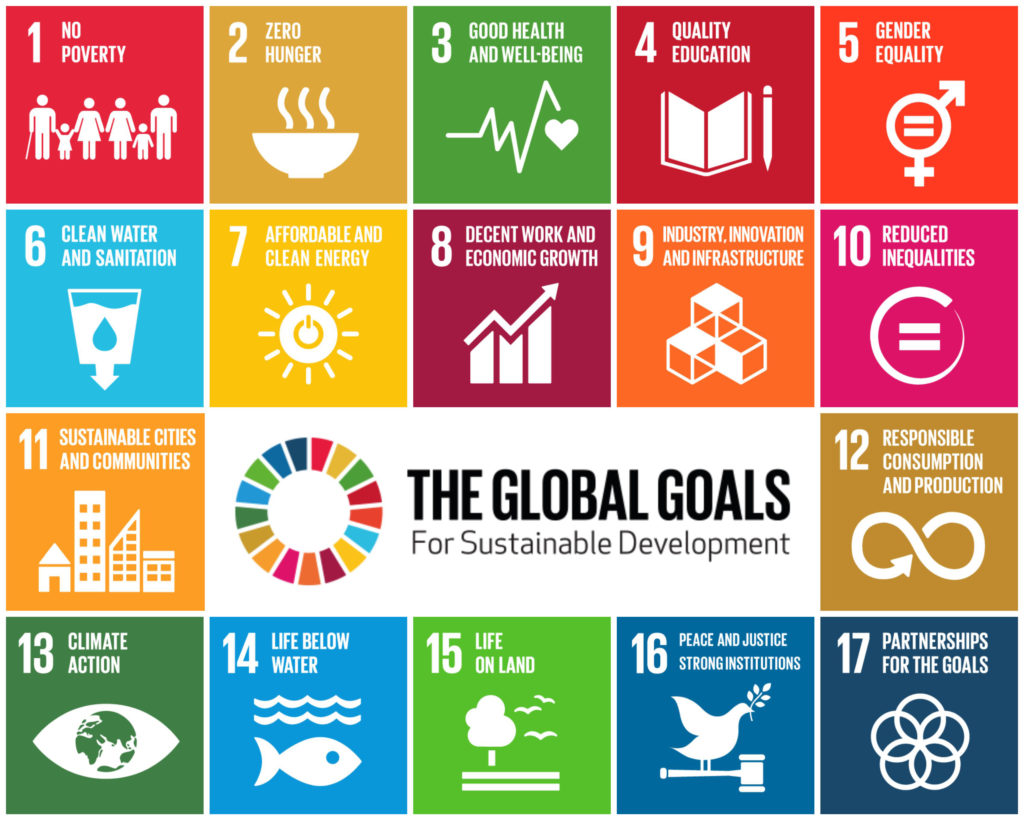 Sen. George Akume, Minister of Special Duties and Intergovernmental Affairs, gave the assurance at a news conference on Tuesday, September 7, 2021 in Abuja ahead of "Inaugural Partnership Economy Summit", scheduled for Sept. 14 and Sept. 15.
According to Akume, the primary purpose of the summit is to diversify the economy, promote rural growth as well as generate sustainable jobs for the youths.
Achieving this, the minister emphasised on partnership with other stakeholders as, according to him, it is the responsibility of his ministry to achieve the aim of its mission and the creation.
"The frame work for the upcoming summit, guided by the principles of Public Social Private Partnership (PSPP) is being designed, to develop, promote a multi-Iayered collaborative socio-economic platform for the government, the business sector as well as the civil society.
"In order to achieve this, President Muhammadu Buhari established the ministry with the mandate to develop and implement policies, programmes and projects for the effective and efficient delivery of the gains of Economic Growth and Recovery Plan, " Akume said.
He said the ministry was also charged with the mandate of collaborating with the private sector to create employment for a large number of Nigerian youths.
In addition, to also implement a strategy towards the realisation of President's June 12 promise to take 100 million Nigerians out of poverty in 10 years.
"Nigeria is among the countries in the UN that signed a pact to implement the SDGs by 2030. In the words of Ban Ki-Moon, former Secretary-General of UN in 2016.
"Nigeria is not left out in its plan towards achieving the SDGs, and how far has Nigeria gone to achieving the 806 goals, is the part of the questions that the upcoming summit seeks to address," Akume explained.
He added that to tackle the issue of poverty and unemployment, the ministry in partnership with a number of stakeholders, including Ministry of Industry, Trade and Investment, Small and Medium Enterprises Development Agency of Nigeria .
Others are Raw Materials Research and Development Council, National Orientation Agency. Association of Local Government of Nigeria and SDGs Nigeria as well as MYK Psymmons Solutions Limited to come up with achievable solutions to all the challenges.
By Okon Okon