Nigeria has been ranked 152nd among the 188 UN member states in the Human Development Index (HDI). This puts the country on Low Human Development.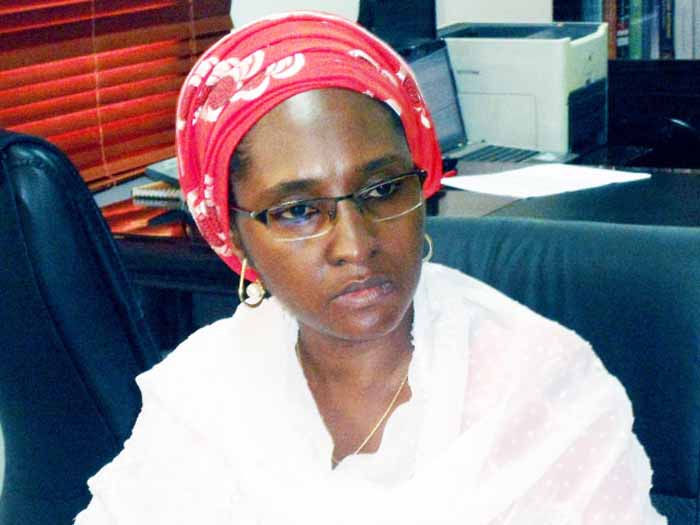 This is according to the 2016 report released by the United Nations Development Programme (UNDP) in Abuja on Tuesday, April 18, 2017.
In the report launched by the Minister of State, Budget and National Planning, Zainab Ahmed, Central Africa Republic ranked 188.
The News Agency of Nigeria (NAN) reports that HDI is a composite statistics of life expectancy, education, and per capita income indicators, which are used to rank countries into four tiers of human development.
Nigeria in the report retained its 2015 status as there was no forward or backward shift from the computation of 0.527 which was two points above 2014 computation of 0.525.
Nigeria's HDI value for 2016 positioning it at 152 of 188 countries put the country on Low Human Development.
The country is followed closely by Cameroon in 153 and Zimbabwe in 154th position.
The report places Nigeria below neighbouring Ghana and Zambia positioned at 139th, Gabon, 109th, and Equatorial Guinea, 135th.
Kenya was placed at 145th position on the list of countries ranked low.
The report, however, showed a positive outlook for the country.
It revealed that Nigeria's HDI increased from 0.466 to 0.527, a 13.1 per cent increase in the last 10 years under review between 2005 and 2015.
The feat recorded a three-point increase over what it had between 2005 and 2014, when Nigeria HDI's value increased from 0.467 to 0.514, an increase of 10.1 per cent.
The HDI indicates the number of people with access to education and other basic amenities. Human development is about enlarging freedoms so that all human beings can pursue choices that they value.
NAN reports that the global report was officially launched on March 25, 2017 in Stockholm, Sweden while the Nigeria version was launched on Tuesday.
According to the report, Norway tops the table as the number one country in the HDI and is closely followed by Switzerland and Australia which came joint second, Germany on the fourth position and Denmark number five.