A group of Nigerians has established the Knowledge for Development Initiative, an association committed to inclusive knowledge-based growth, Agenda 2030, Sustainable Development Goals (SDGs), Paris Climate Agreement, and the Agenda Knowledge for Development.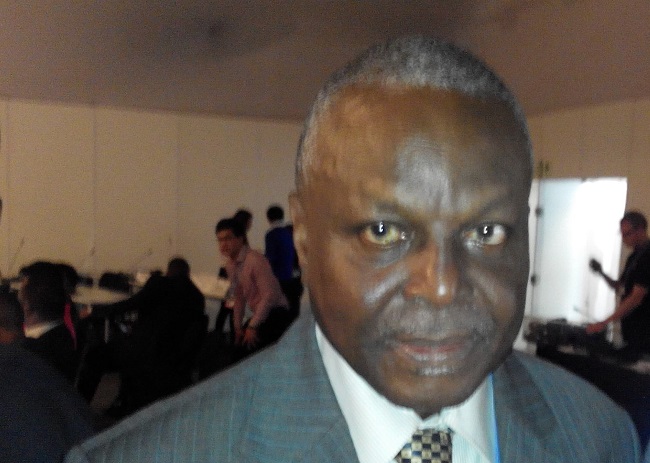 According to its promoters, the initiative provides a platform that assures the local and international community that Nigeria and friends of Nigeria are committed to inclusive growth and sustainable development.
The organisation will be officially unveiled in Nigeria at its maiden Knowledge for Development Partnership Roundtable holding in Lagos on Tuesday, August 20, 2019.
Themed "Knowledge Agenda Nigeria", the event, which is holding in collaboration with the Lagos Chamber of Commerce and Industry (LCCI), will feature Austrian Ambassador to Nigeria, Werner Senfter, as guest of honour and LCCI president, Mr B. Ruwase, as chair.
Prof. Ibrahim Gambari, erstwhile Foreign Affairs Minister and Under-Secretary General of the United Nations, is keynote speaker.
According to Prince Lekan Fadina, CEO of the Knowledge Hub (City) Nigeria, the initiative has a membership of high local and international recognition and accomplished individuals and organisations in various sectors of human endeavors.
"Members appreciate that knowledge is at the heart of development and is an essential resource for all parts of governments, business, individuals, NGOs and development institutions.
"It believes that collaboration and partnership are veritable tools for meeting the challenges of the future – sustainable development, youth, gender, digital world, climate change, circular economy, low carbon world, future of work, technology, knowledge cities and entrepreneurship," he said.
Fadina, an economist, scholar, management consultant, environmentalist, educationist and development expert, believes that the mission of the initiative is future-oriented, inter- and trans-disciplinary, reflective, multi-disciplinary and global.
He lists its aims and objectives to include:
Developing and promoting global peace, wealth and sustainability by advising knowledge in societies.
Fostering partnership with individuals, organisations and networks globally to achieve inclusive growth and sustainable development of knowledge.
Developing, promoting and encouraging global community to share knowledge and experience in advancing knowledge societies, the development of knowledge, education, research, technology and information toward advancement.
Organising, raising awareness and building capacity through conferences and seminars to meet the challenges and opportunities of knowledge societies.