Nigeria is set to partner with Austria on renewable energy as part of efforts to deepen bilateral trade between the two nations.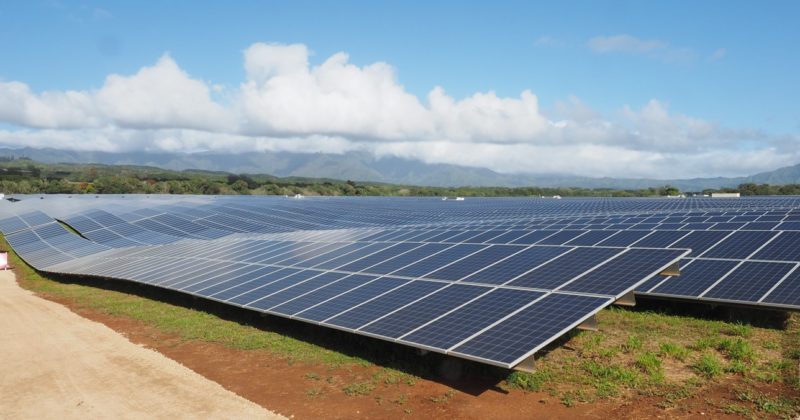 Mr Vivian Okeke, Nigeria's Ambassador to Austria, stated this in an Interview with the Europe correspondent of the News Agency of Nigeria (NAN) at a conference in Zurich.
Okeke said that Austria was very strong in renewable energy- and that such partnership would ensure a transfer of technology to Nigeria.
According to her the partnership is in line with government's effort in diversifying from the oil sector which accounts for a large percentage of the nation's GDP.
The envoy also listed trade in machineries, agricultural produce and seedlings as new areas of partnership.
While speaking on the cordial relations between the two countries, Okeke said that the proposed areas of partnership would further boost the current trade volume which stands at 300 million Euros.
NAN reports that the trade volume is in favour of Nigeria with the bulk of the money being from sales in oil and gas.
Nigeria and Austria established formal diplomatic ties in 1962, but their relationship dated back to 1909 when the then Austria-Hungary opened a consulate in Lagos.
In a related development, a recently constructed solar plant in Namibia will feed additional 5.78 MW electricity to the country's national grid, local media reported on Wednesday, September 26, 2018.
"The additional electricity will lessen the country's dependency on imports which are pegged at around 60 per cent,'' it noted.
Bank Windhoek, financiers of the Trekkopje's Solar Project, located in the Erongo region, said the solar project in the region is part of the development of solar parks in Namibia.
The project, which has a life span of 25 years was constructed by a multinational industrial company specialising in renewable energy, Enertronica Group.
"The project has a combined output of 5.78 Megawatts.
"But we expect it to be a bit higher because of the high performance of the technology adopted for this specific plant,'' the lead consultant of the project, Maurizio Decinti, said.
Decinti said: "This is the first plant where Enertronica Group's patented trackers are mounted on the structures which means that the modules will follow the sun during the day optimising the already high irradiation.''
"Although, the output from the plant is dedicated to feeding into the NamPower grid.
"Enertronica Group has committed to building three smaller solar technology facilities to serve schools of the surrounding communities,'' he added.
Namibian government's target is to provide 70 per cent of the country's energy mix from renewable resources by the year 2030.