Since the National Population Commission (NPC) revealed that the population of Nigeria has official reached 198 million, experts have lent their voices to its benefits to the economy.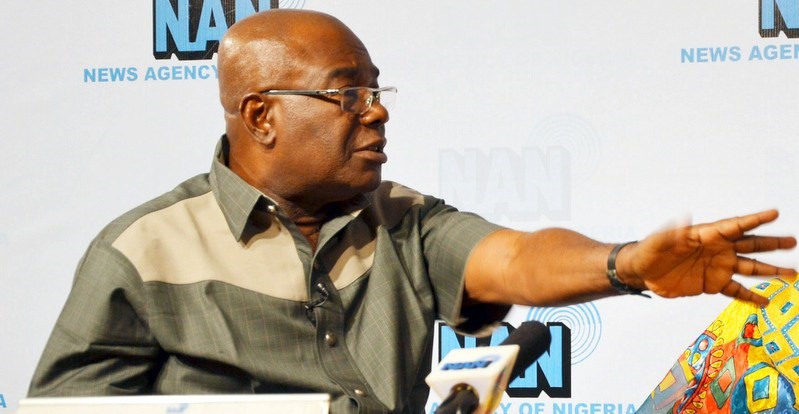 For instance, participants at the Vanguard Economic Discourse held in Lagos gave a word of caution over the spiralling head-count, saying that an uncontrolled population growth could derail Nigeria's economic development.
Themed "Economy in Recession: Pitfalls, Trajectories and Resetting", the event was chaired by Mr Bukar Kyari, Chairman, Nigeria Economic Summit Group (NESG), while the panellists included Mr Olabode Augusto, Chief Executive Officer of Augusto and Co, and Mrs Patience Oniha, Director-General, Debt Management Office (DMO).
Other panelists are Mr Muda Yusuf, Director-General, Lagos Chamber of Commerce and Industry( LCCI); Mr Issa Aremu, Vice President Global Union, African Region; Mr Opeyemi Agbaje, Chief Executive Officer, RTC Advisory Services; and Mr Tony Okpanachi, Managing Director, Development Bank of Nigeria (DBN).
Agusto advised that population issues be included in the nation's political agenda, saying: "We need to enact policies that will help us manage our population better."
"According to the population pyramid, by 2070 Nigeria will be 552 million.
"It means that demand for primary school is going to be much bigger, the number of teachers we'll need will be more; vaccines to inoculate will be more.
"We need to send them to secondary school, keep them healthy; and after they leave school we would have to find work for them otherwise they will become what we call (in finance) non-earning assets.
"So, at the end of the day we measure the wealth of a nation by the number of yams we have produced divided by the number of people who are going to eat it – yam per head," he said.
By Iyiola Pedro