Nigeria is conspicuously missing from the list of 31 Parties to the United Nations Framework Convention on Climate Change (UNFCCC) who have who fully paid their 2018 contribution by January 1, 2018.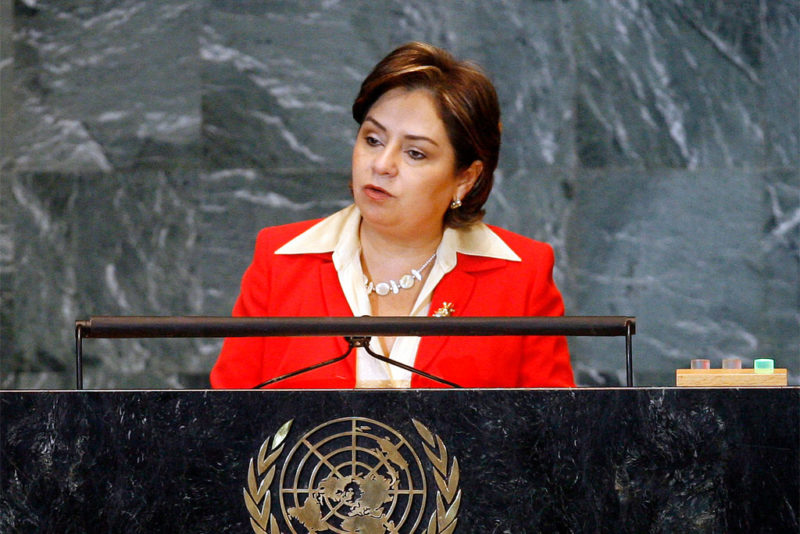 The UNFCCC, which released the list on Thursday, January 25, 2018, thanked the group of countries for paying their 2018 contributions in full, saying that the assistances are crucial for enabling the day-to-day operations of the organisation.
The countries are: Australia, Barbados, Bhutan, Botswana, Canada, Cook Island, Czech Republic, Eritrea, Fiji, Finland, Ghana, Guyana, Hungary, Ireland, Jamaica, Kazakhstan, Lithuania and Mauritius.
Others include: Montenegro, Netherlands, New Zealand, Singapore, Somalia, South Africa, State of Palestine, Thailand, Timor-Leste, Tuvalu, United Kingdom, Vanuatu and Viet Nam.
According to the UN climate change body, contributions from Parties to the core budget of the Convention are due the 1st of January of each calendar year in accordance with the financial procedures adopted by the Conference of Parties (COP).
There are a total of 197 Parties to the UNFCCC, meaning 166 nations have yet to meet their financial obligations. Some 174 of the 197 Parties have ratified the Paris Agreement.
UNFCCC Executive Secretary, Patricia Espinosa, stressed that the contributions support the UNFCCC's work on implementing the Paris Climate Change Agreement and galvanising global climate action by all relevant stakeholders, including regions, cities, businesses and investors.
She said: "I would like to extend my deepest appreciation to the Parties that have contributed in a timely way. The impacts of climate change are accelerating around the world, and it is essential that the response of the international community also accelerates and is scaled up so that countries can green their economies and build resilience to the inevitable impacts of climate change.
"The Paris Agreement has entered in force in record time. With the timely contributions of all countries, we can increase momentum for climate action and make sure that every country makes full use of the many synergies of regional, national and international cooperation."
According to the UNFCCC, 2018 is a crucial year for its operations and for making progress on the effective and timely implementation of the Paris Agreement as "the Presidency of COP23 will be conducting the Talanoa (Facilitative) dialogue, which is aimed at raising ambition of mitigation commitments by countries in their national climate action plans".